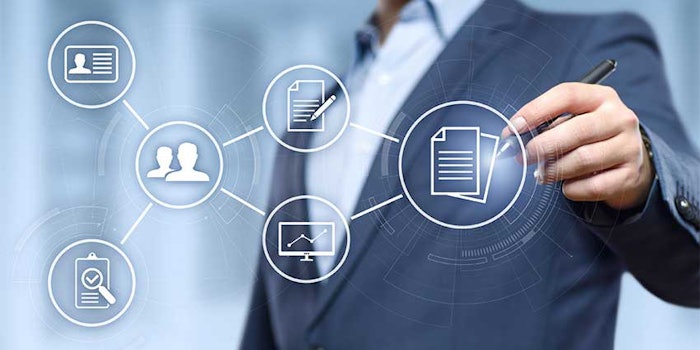 Wherefour, with its traceability and process manufacturing enterprise resource planning (ERP) software, aims to make it easier for personal care companies to fulfill compliance requirements and simplify record-keeping.
Related: Facing a Recall? The FDA Offers Advice
"Cloud-based document and photo storage that can be tagged with customized keywords and linked with shipment, work or purchase orders for easier record-keeping and retrieval is now available," said Matt Brown, founder and CEO of Wherefour. "Documentation such as certificates of analysis, organic and compliance certificates, test results and U.S. Customs documents can be tagged to individual shipments and automatically bundled and zipped for emailing or printed for inclusion with the shipment."
The platform is positioned as an all-in-one tool for forward and backward product and ingredient traceability. It can provide information to support decisions during recalls as well as make fulfilling audits and certification requirements easier.
Wherefour also has added a formula change feature that allows operators to quickly modify steps during production, along with a customizable business-to-business customer order portal. This portal allows customers to manage orders and access invoice history. Users also have customer-specific control over which products may be ordered and pricing, including promotional, volume-based or seasonal prices.