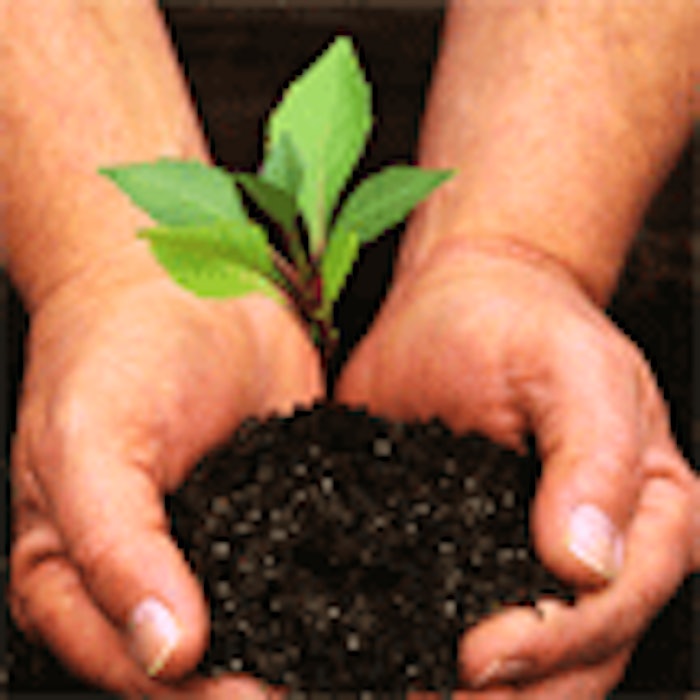 Phytonutrients--ingredients derived from plant extracts--are generating interest globally because of their potential health benefits, according to research by Frost & Sullivan. They are especially experiencing growth in the areas of fortified foods and dietary supplement industries, but also are making headway into cosmetic applications, claims the report. The cosmetic industry continues to reinforce the consumer trend for naturals, and, taking a page from the health foods industry, has more recently seen the rise of "nutricosmetics" containing ingredients for health and well-being effects.
"The dietary supplements and functional foods industries are increasingly incorporating phytonutrients in their product offerings to tap into the health benefits associated with these ingredients," said Balaji Vasudevamurthy, Frost & Sullivan research analyst, in the report. "Global consumer health trends distinctly point to a preventive medication approach and this is a key factor promoting the use of phytonutrients in these products." This preventative approach has penetrated personal care as well in many forms--from antiaging and antiwrinkle formulations to UVA protection.
Phytonutrients such as isoflavones have been shown to be effective against disorders related to hormonal disturbances such as breast cancer and prostate cancer, said the report. Isoflavones in particular have been the subject of several studies for personal care applications, including metabolism and penetration into the skin and soy isoflavones and their benefits to skin.
Phytosterols, other key nutraceuticals ingredients, are attracting attention as well and are being added in food products for their beneficial influence in improving resistance and reducing bad cholesterol levels. The food fortification trend has reportedly provided a major boost to phytosterols, which now find application in a range of foods and beverages. Phytosterols can also be found in cosmetic applications. For example, Sebapharma recently introduced its Sebamed Anti-Dry Hydrating Body Lotion that claims to treat dry, sensitive skin and relax skin tightness with rapeseed phytosterols.
However, stringent regulations on the use of phytonutrients are likely to affect the growth of the market and represent one of the major challenges facing its participants, says the report. These regulations clearly define quality standards for drugs and dietary supplements, and the US Food and Drug Administration (FDA) closely monitors their adherence to those regulations.
Companies need to increase investments in R&D to prove the efficacy of these products to regulatory authorities to gain approval. This will be a time-consuming and costly process that could slow the growth of the market but will benefit companies in the long-run. Clinical studies supporting the health claims of products, in addition to demonstrating their efficacy, will also help to raise the current level of consumer awareness about the health benefits of these products.