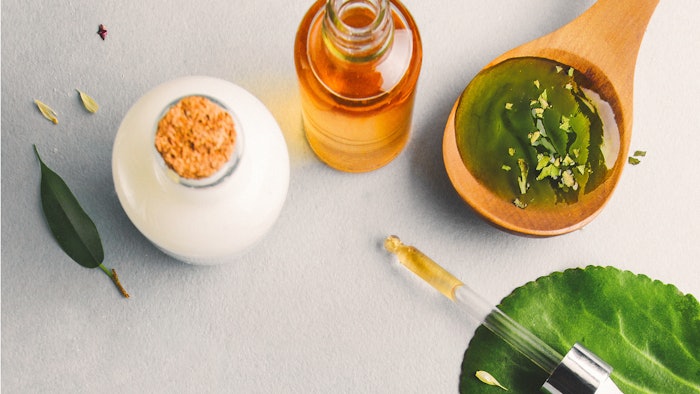 Photo 117145700 / Treatment © Irina Evstafyeva | Dreamstime.com
InGreen is an EU-funded project seeking to develop functional innovative ingredients from under-used paper and agro-food side streams, i.e., whey, wheat and paper, through biotechnological processes for food, feed, pharmaceuticals, nutraceuticals, cosmetics and biodegradable packaging.
Related: Upcycled Mangosteen Peel Shows Antioxidant, Anti-tyrosinase Activity
The project is a partnership between a number of organizations from the agricultural, food and industrial sectors. According to InGreen, the direct involvement of eight SMEs, four large industries and four academic partners well-experienced in knowledge transfer are key to devising the scale-up strategies necessary to speed the successful market introduction of innovative bio-based processes and final products.
For example, one of InGreen's partners, the University of Bologna (Unibo), provides an essential tool to widely collect yeast and bacteria strains. This will allow the selection of the most appropriate strain in relation to the:
Physico-chemical, composition and process features of each considered side stream/by-product;
Features of the end products to be obtained;
Constraints of scaling up at the industrial level (yield, production rate);
Integration and acceptance of new biotechnologies in the existing industrial facilities; and
Competition with non-bio-based compounds already available in the market.
The side streams and by-products of interest are generally characterized as being variable in composition and exhibiting harsh conditions for subsequent biotechnological processing, and having a low concentration of precursors of targeted bio-based products. Optimized biotechnological processes, however, are said to support the recovery of valuable bioactive compounds, chemicals and ingredients in amounts and within time spans compatible with industrial needs.
InGreen aims to produce the following functional prototypes that are easily exploitable for different sectors:
From whey, lactobionic acid (LBA) and galacto-oligosaccharides (GOS), for pharmaceutical, nutraceutical and cosmetic sectors, and safe microbial biomasses;
From the by-products of wheat and rye milling, pre-fermented ingredients containing antioxidants, antimicrobials and flavorings, for bakery products and personal care products; and
From paper mill side streams, nutritive polyhydrohyalkanoates (PHA) in enriched selected biomasses (prebiotic for animal feed), and purified and characterized PHA, to be reused for the production of biodegradable bags in boxes; also, PHA-based biodegradable bags in boxes for liquid products.