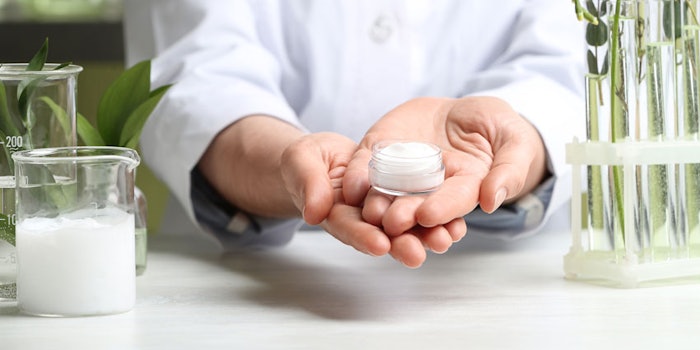 Researchers from the Universidad de Sevilla, in Spain, have identified how evaporation time can impact the rheology and stability of emulsions. Their work recently was published in the Journal of Industrial and Engineering Chemistry.
The study examined the effects of evaporation time on the rheology, droplet size distribution, microstructure and physical stability of nanoemulsions. Test formulas incorporated rosemary oil and an alkyl polypentoside surfactant.
See related: Silica Nanoparticles Stabilize Biocompatible Pickering Emulsions
The results suggested rheology depended greatly on evaporation time. More specifically, emulsions prepared by vacuum evaporation showed improved viscosity and viscoelasticity over those created by microfluidization without evaporation. The main destabilizing factors were flocculation and, with longer evaporation times, coalescence.