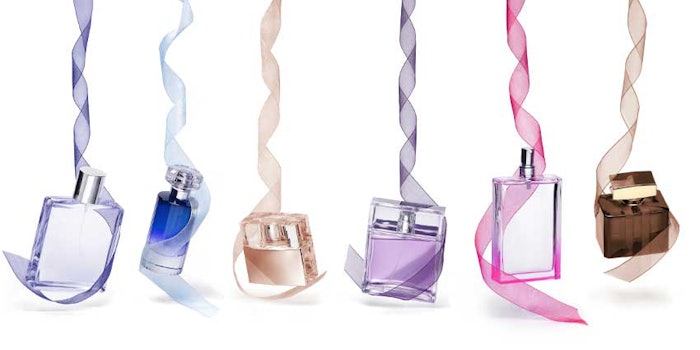 According to Global Market Insights, Inc., the farnesene market size was reported at 8.51 kilo tons in 2015. Cosmetics and personal care took up 37.6% of farnesene market share, while the flavors and fragrances market share was at 23.6%.
With these industries driving demand for farnesene, the market is expected to grow at over 28% CAGR, reaching 180.9 kilo tons and up to $485 million by 2023.
Cosmetics and Personal Care
The European cosmetics market was worth over $80 billion in 2014—with Germany dominating at $14.8 billion, followed by France with $12.06 billion and the UK with $11.7 billion. These markets are expected maintain strong growth, which will continue to drive farnesene demand.
Through biotechnology routes, squalene is derived from farnesene and used as an ingredient in anti-aging and moisturizing cream formulations. This meets the consumer demand for ingredients derived from sustainable vegetable sources, rather than animal sources such as shark liver oil, and will help progress the farnesene market for cosmetic applications. 
Flavors and Fragrances
North American flavors and fragrances also are driving the growth of farnesene, which is forecasted to expand at a CAGR of higher than 26% to more than $30 million in revenue by 2023. The global farnesene market share is currently dominated by Amyris, which uses yeast to manufacture the material through a biotechnology route.
In addition to flavors and fragrances, industrial partners Total, Kuraray and International Flavors & Fragrances have collaborated with Amyris to form this target molecule for use in fuels, polymers and tires.