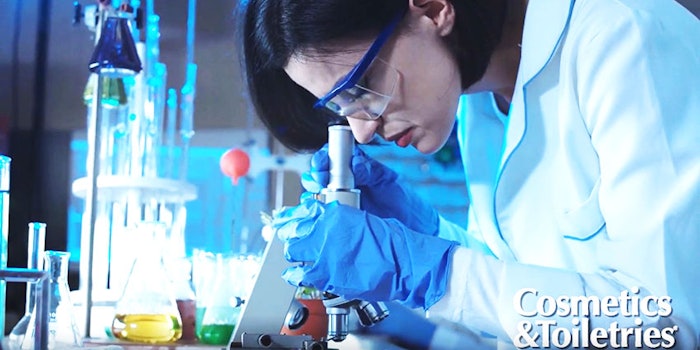 What exactly is microbiome beauty? For one, a major focus at many of this spring's trade shows and ingredient launches. Cosmetics & Toiletries spoke with Jon Packer, president, Centerchem, at NYSCC Suppliers' Day for his take on the state of the skin microbiome trend.
"[The microbiome is] something that has become very important in recent years as a marketing concept," commented Packer. 
"The big question [is]: What's the relationship between bacteria and the function and structure of human skin? ... A lot of [skin conditions] seems to relate to the relationship we have with our microbial friends that travel with us all the years of our lives."
Watch below as Packer breaks down the skin conditions linked to the microbiome and what the microbiome offers to skin care, along with materials available to formulators to enable the trend.
NYSCC Suppliers' Day took place in New York, May 7-8, 2019.