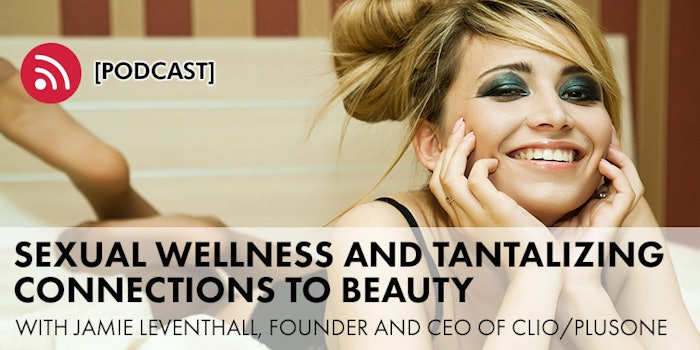 In this exclusive video interview, Jamie Leventhal, founder and CEO of the sexual wellness brand clio/plusOne, describes arousing results from a new clinical study connecting masturbation with skin health benefits.
Along with Rachel Grabenhofer, managing editor of Cosmetics & Toiletries, Leventhal discusses the drivers for the study, parameters measured and titillating results. Future plans for new products and studies are teased out of him as well.
See related: [video] Arousing Opportunities Stir the Sexual Wellness Category
Listen now!