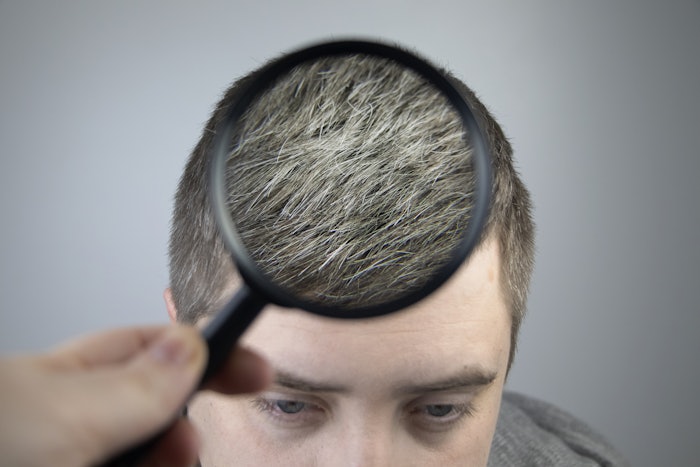 Photo 175281787 © Alona Siniehina | Dreamstime.com
Research published in the Journal of Cosmetic Dermatology explored lipids as biomarkers of age-induced hair graying (AIHG) via lipidomic analyses of hair shaft roots with follicular tissue attached.
Featured: Through the Years: 5 Stages of Aging in Hair
According to the authors, the biological mechanisms of AIHG remain unclear. In relation, changes in hair-follicle lipid profiles associated with AIHG have not been defined. As such, this work sought to identify differences in the lipid profiles of female black hair (HB) and gray/white hair (HW) follicles.
In the study, lipid profiles were determined by ultra-performance liquid chromatography-quadrupole time-of-flight mass spectrometry (UPLC-QTOF-MS). Results showed the total lipid content of the HW was significantly reduced, and significantly higher sphingolipid content in HB. Additionally, two subclasses were significantly higher in the HB group; one of which, glucosylceramide (GlcCer), is important to the lipid metabolic pathway.
The authors concluded they had identified five major individual lipid candidates involved in AIHG. Also, GlcCer could be a potential target for further research.