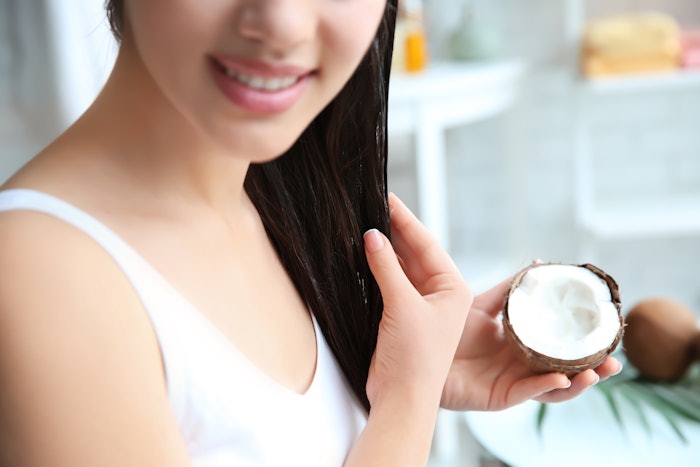 Photo 114092063 / Hair Background © Chernetskaya | Dreamstime.com
A study just published in the International Journal of Cosmetic Science recorded the benefits of coconut-based hair oil via hair porosity quantification. The study aimed to characterize damage in the hair cortex caused by surfactants during routine washing.
Featured: Enhancing Hair Health: Effects of Oiling, Inside and Out—Part II
As the authors explain, surfactants that diffuse into the hair structure solubilize protein moieties, leading to increased porosity and internal surface area, and pore volume. These changes in pores were measured by the nitrogen sorption method, in line with the Brunauer-Emmett-Teller (BET) theory.
Results showed the benefit of introducing coconut-based hair oils (CBHO) to hair, which prevented increases in hair porosity, increased break stress strength and protected hair color. These effects was attributed to the CBHO molecules blocking diffusion pathways into and out of hair, and limiting protein-surfactant interactions, thus reducing protein solubilization and loss.