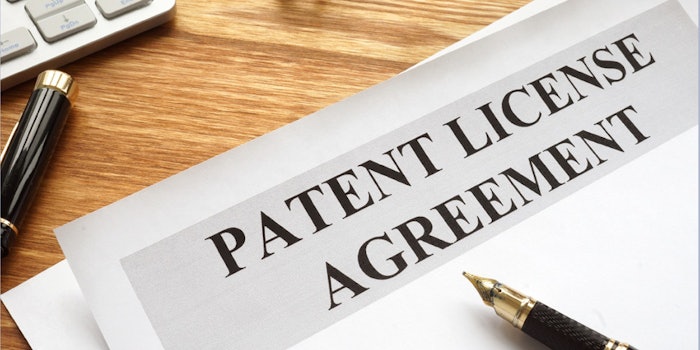 Photo 138921888 © Designer491 | Dreamstime.com
Symrise has filed a range of patent applications to support the launch of Hydrolite 7 green (INCI:1,2-Heptanediol)
.
Recently: Symrise Acquires 25% Stake in Kobo Products
Symrise's multifunctional ingredients are designed to offer multiple benefits and reduce formulation complexity. Addressing this specific market need, Symrise R&D ran numerous tests to study synergism, identify important applications and compositions, and generate data. This allowed the company to file an IP portfolio that showcases Hydrolite 7 green.
The composition patents highlight properties and synergistic combinations of Hydrolite 7 green with a selection of cosmetic ingredients such as actives, UV filters, oils, antioxidants, antimicrobials, etc. 
"With the patent filings for Hydrolite 7 green, we are demonstrating our commitment to continue our leadership in the market as an innovative company," said Imke Meyer, vice president of global innovation cosmetic ingredients at Symrise. "The many years of effort of our scientists and the support of our management that lead to the successful launch of this product give a testament to our sincere commitment to sustainability."
"These patent applications demonstrate our expertise and commitment to innovation and underline the unique features and benefits for our customers of this novel multifunctional ingredient," added Balint Koroskenyi, global product manager at Symrise. "Hydrolite 7 green also perfectly complements our product protection portfolio, treading the path towards a more sustainable future of cosmetics."
Previously: Symrise's Frescolat ML Found to Have Deodorant Efficacy