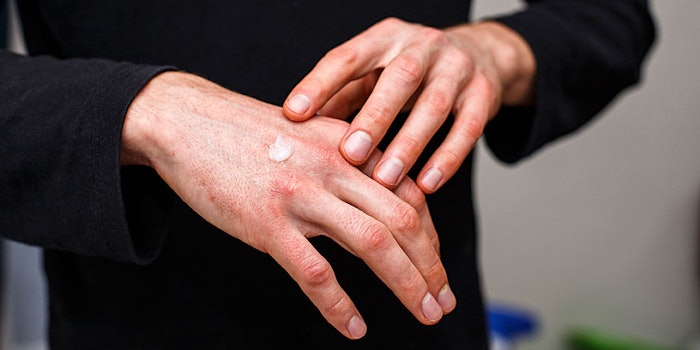 Photo 130263422 © Olga Ternavskaia | Dreamstime.com
Sytheon and Symbionyx researchers have published a paper in JID Innovations describing isosorbide di-(methyl fumarate) (IDMF) as an effective candidate to treat psoriasis.
Related: Sytheon Validates Xerotic Pruritic Skin Topical Treatment
Through this work, i.e., defining the mechanism of IDMF, demonstrating its potential superiority over dimethyl fumarate (DMF) and securing broad patent coverage, Sytheon, in partnership with its sister company Symbionyx Pharmaceu­ticals Inc., has delved into the psoriasis treatment market.
DMF has been observed as an effective oral treatment administered in Europe for psoriasis. Its topical use, however, has been limited by its sensitizing effects that can lead to contact dermatitis. IDMF, on the other hand, is said to demonstrate similar or better bioactivity than DMF but without these negative effects, allowing for both its oral and topical administration. 
Most new anti-psoriatic actives have focused on immunomodulation, the authors report. IDMF, however, has a pleiotropic mechanism that involves dual anti-inflammatory (anti-IL-17A/TNF-α) and antioxidant (NRF-2/ARE) effects with barrier building functionality.
The authors showed IDMF exhibits no genotoxicity or radiation sensitivity in skin fibroblasts. It is non-sensitizing in animal models, and microarray analysis of cytokine-stimulated keratinocytes showed IDMF represses the expression of genes specifically up-regulated in psoriatic skin lesions but not those of other skin diseases.
Among other benefits, IDMF stimulated the transcription of oxidative response genes with stronger Nrf2/ARE activation than DMF. It also reduced erythema and scaling while repressing the expression of immune response genes in psoriasiform lesions elicited by the topical application of imiquimod in mice.
Previously: Sytheon Publishes on Synastol TC's Dermal Expression Responses