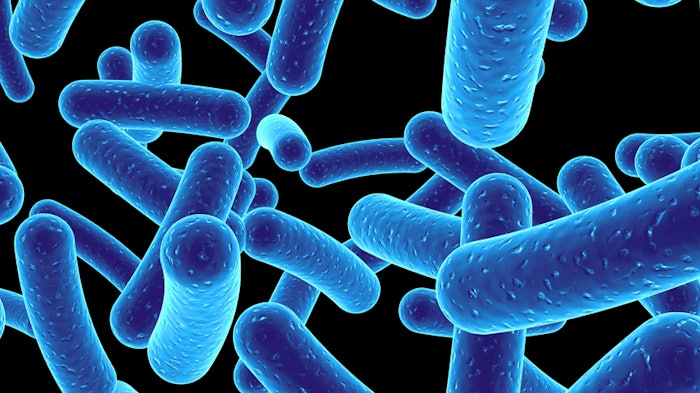 A new report published in the Journal of Applied Pharmaceutical Science has given us yet another reason to embrace microbes. The good ones, at least. How can you tell them apart? My gut reaction is safety and efficacy, the latter of which was demonstrated in this new study.
According to the article abstract, Streptomyces from rare ecosystems is a promising source for secondary metabolites, exhibiting interesting biological activity. Here, crude pigment from desert-dwelling Streptomyces sp. D25 was produced by agar surface fermentation, and its antioxidant activity was tested by 1,1-diphenyl-2-picryl-hydrazyl (DPPH) and nitric acid-scavenging assay. Furthermore, its antimicrobial activity against biofilm-forming bacteria was tested by disc diffusion.
The pigment showed 35.63% and 96.19% free radical scavenging activity in DPPH assay and nitric oxide assay, respectively. Furthermore, the pigment showed 10-20 mm inhibition against biofilm-forming bacteria at 25 µg/mL, paving the way for potential biomedical applications—and perhaps cosmetics, especially considering its multifaceted effects.