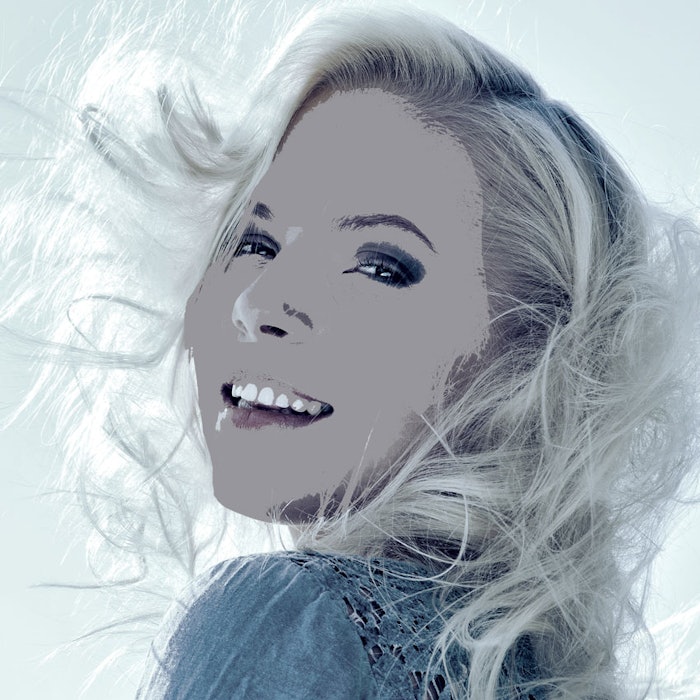 In a new study published in Nature Materials, researchers Yu et al. reported the synthesis and application of an elastic and wearable cross-linked polymer layer (XPL) that is designed to mimic the properties of normal and youthful skin.
According to the article abstract, the XPL is made from a tunable polysiloxane-based material and can be engineered with certain elasticity, contractility, adhesion, tensile strength and occlusivity. When topically applied, the layer rapidly cures at the skin interface without the need for heat- or light-mediated activation.
Various benefits were examined in this study. In one example, the application of XPL to the herniated lower eyelid fat pads of 12 subjects provided an average two-grade decrease in herniation appearance (on a five-point  scale). The XPL platform may therefore offer solutions to compromised skin barrier function, pharmaceutical delivery and wound dressings.
Additional parameters assessed included hydration, surface smoothness and skin barrier protection. The layer was found to improve all conditions and daily wear caused no reported irritation. The layer remained intact and in place even after swimming, running or exposure to rain.
Once commercialized, this technology has the potential to address two important consumer demands: efficacy and immediacy. Even if it came with a high price tag, it could ride the intrigue bandwagon for consumers willing to shell out for a "sci-fi anonymity meets Star Trek medical bay" reality.