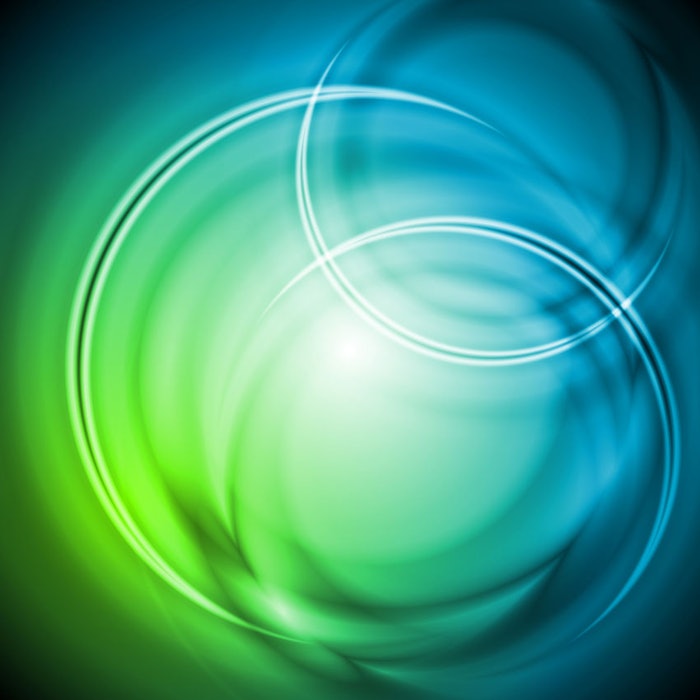 Oral care colorants have a new mission: as antibacterial agents. As this patent application from Colgate-Palmolive explains, colorants typically used in oral care have been found to possess strong antibacterial activity when activated with visible light.
Kit containing photosensitizing dyes
U.S. Patent Application 20160051833
Publication date: Feb. 25, 2016
Assignee: Colgate-Palmolive Co.
This patent application describes how some generally regarded as safe (GRAS) dyes used in oral care products are photosensitive and can be "activated" by visible light to provide antibacterial and anti-inflammatory efficacy. Covered herein are kits including said dye-containing products along with light-emitting devices (LEDs). Interestingly, in the absence of irraditation, the GRAS dyes are silent and exhibit little or no antibacterial activity.
Specifically, the photosensitizing dyes utilized are selected from: chlorophyllin sodium copper salt, Tartrazine (FD&C Yellow No. 5), Riboflavin 5′-monophosphate sodium salt, Allura Red AC (FD&C Red No. 40), New Coccine (CI 16255, Food Red 7), Chromotrope FB (CI 14720, Food Red 3), Indigo Carmine, Erioglaucine disodium salt (FD&C Blue No. 1), Fast Green FCF (FD&C Green No. 3), Lissamine Green B, Napthol Green or Acid Green, Cochineal, Carmoisine azorubine, Amaranth, Brillant Scarlet 4R, copper complexes of chlorophylls, Brillant black BN (PN), Chocolate Brown HT, Beta-carotene, Bixin, Lycopene, Betanin, Erythrosin B sodium salt, and mixtures thereof.