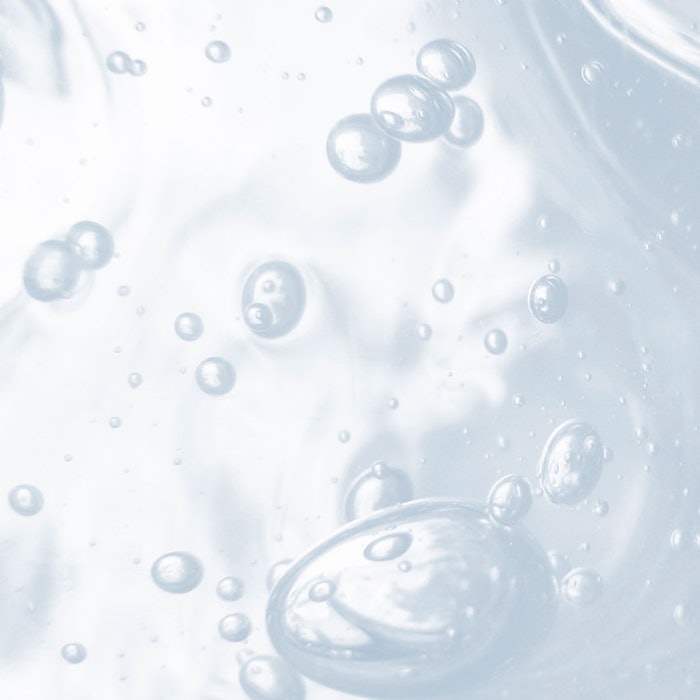 If you follow our Patent Picks column, you might be thinking "What the gel?" At least that's what I thought when yet another gel-based patent application, this time UV protection from L'Oréal, came up in my search.
Gel composition comprising a UV filter
WIPO Patent Application WO/2016/030839
Publication date: March 3, 2016
Assignee: L'Oréal
This invention relates to makeup and skin care compositions comprising: at least one aqueous phase gelled by one or more non-starch hydrophilic gelling agents; at least one oil phase gelled by one or more non-cellulose lipophilic gelling agents, which are not polar hydrocarbon waxes having melting points greater than 75.0°C; and silicone polyamides.
These phases form a homogeneous macroscopic mixture. The embodiment provided further comprised at least one UV filter.