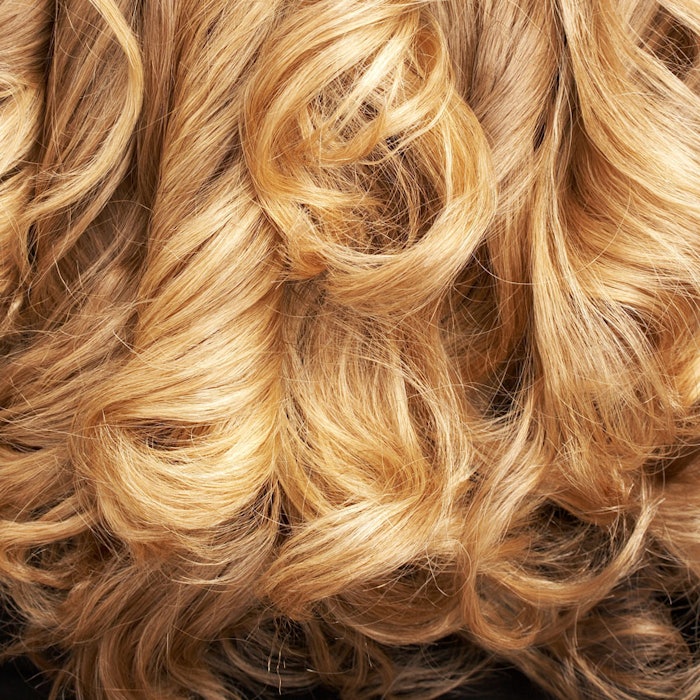 Bubbling up a new approach to hair styling, L'Oréal has developed a carbonated way to resolve the issue of tacky, sticky residues in hair styling products.
Carbonated cosmetic products containing polymers
WIPO Patent Application WO/2016/016439
Publication date: Feb. 4, 2016
Assignee: L'Oréal
Disclosed in this patent are compositions comprising at least one bicarbonate compound, at least one acid, at least one film forming polymer, and at least one cosmetically acceptable carrier. The weight ratio of the bicarbonate compound to the acid is greater than or equal to approximately 1:1. Methods of enhancing the appearance (shape and style) of keratin fibers also are disclosed that involve contacting the fibers with the compositions.
As is well-known, film-forming polymers are used in hair shaping and styling products but at high levels, they can form white, flaky particles and make products sticky and tacky. The company discovered that combining this carbonated system with high levels of polymer can resolve such issues.