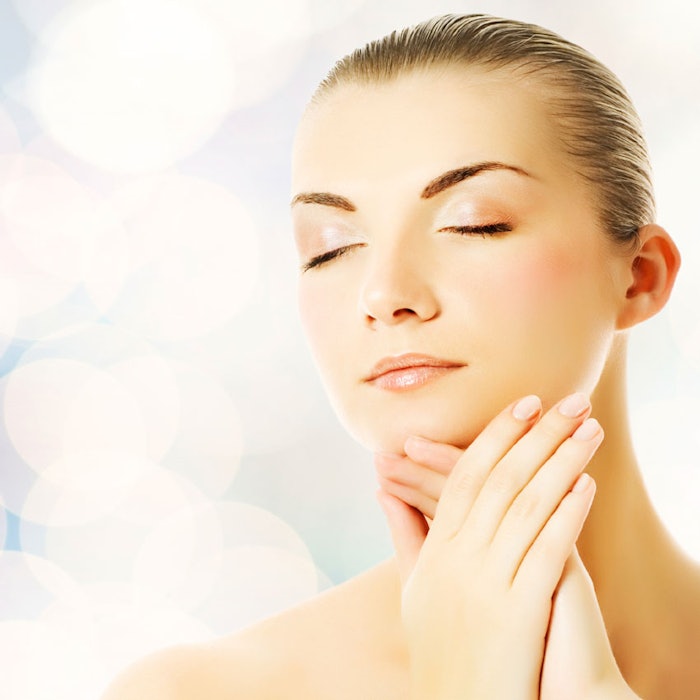 Smooth jazz and balanced emulsions have at least one thing in common: they elicit a relaxed feeling during use. (At least for some of us). In this patent application, Shiseido inventors take emulsion excellence to the next level.
Water-in-oil emulsion solid cosmetic
WIPO Patent Application WO/2016/017188
Publication date: Feb. 4, 2016
Assignee: Shiseido Company, Ltd.
Described in this patent application is a water-in-oil emulsion, solid cosmetic with excellent feeling during use. Its good spreadability and fresh feeling and texture are obtained by incorporating a powder in a water phase that has sufficient covering ability, stability at high temperatures and lasting effects.
Specifically, the w/o emulsion, solid cosmetic comprises an external oil phase including a liquid oil thickened or solidified with wax and disteardimonium hectorite. Also incorporated is an internal water phase based on an internal phase powder dispersed in an aqueous medium.