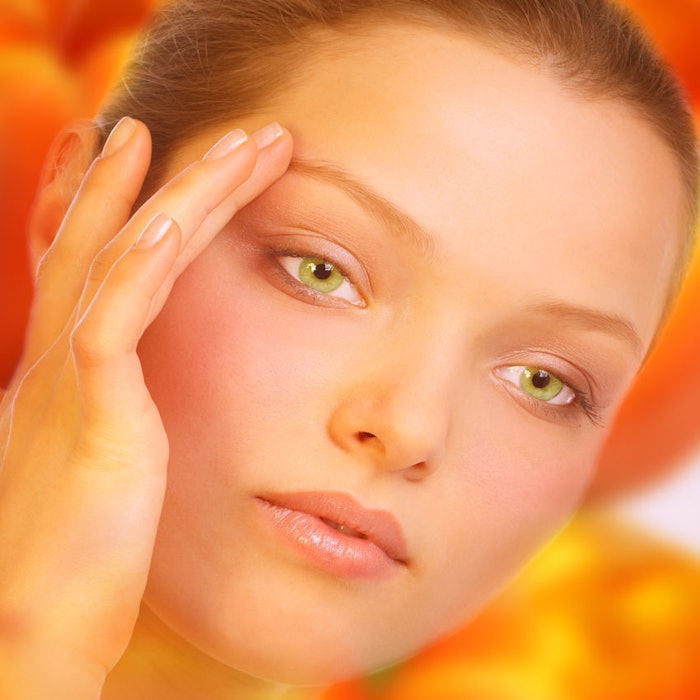 Patent Picks are chosen by the editors from publicly available sources. Today's highlight relates to water-resistant compositions that retain color.
Cosmetic compositions with enhanced color retention
WIPO Patent Application WO/2015/184071
Publication date: Dec. 3, 2015
Assignee: Eveready Battery Company, Inc.
Disclosed in this patent application is a composition exhibiting enhanced water resistance and color intensity and retention after exposure to water. Specifically, the composition includes a water-dispersible film former, a skin adhesion-promoter, a color enhancer and one or more colorants.
According to the inventors, in traditional water-resistant color formulas, the amount of film former required to incorporate actives and colorants is very high, which results in a product that is tacky and difficult to spread. The present invention, however, is said to impart color retention with good sensory benefits.