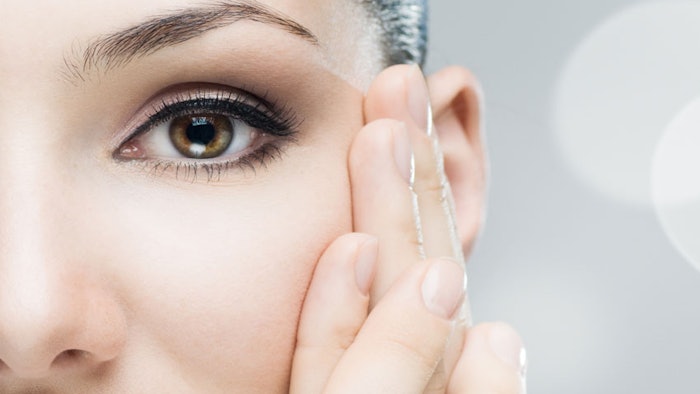 Research by Juozapavičienė and colleagues, recently published in Health Sciences, examined the effects of classical massage and electrical stimulation on skin biology to determine their anti-aging benefits for mature skin.
According to the article abstract, tests were conducted on six women between the ages 40-50, who were divided into two groups of three for different treatments; one for classic facial massage and another for electrical stimulation. Skin conditions were evaluated instrumentally.
Classic facial massage improved skin moisture, facial fat content and forehead wrinkle depth, although forehead wrinkle width increased. Eye area wrinkle depth remained unchanged, although again, width increased. Notably, arterial tissue blood flow after massage significantly improved only for one subject.
Electrical stimulation significantly increased facial tissue blood flow for all subjects. Oxygen uptake, however, was significantly reduced in two subjects.