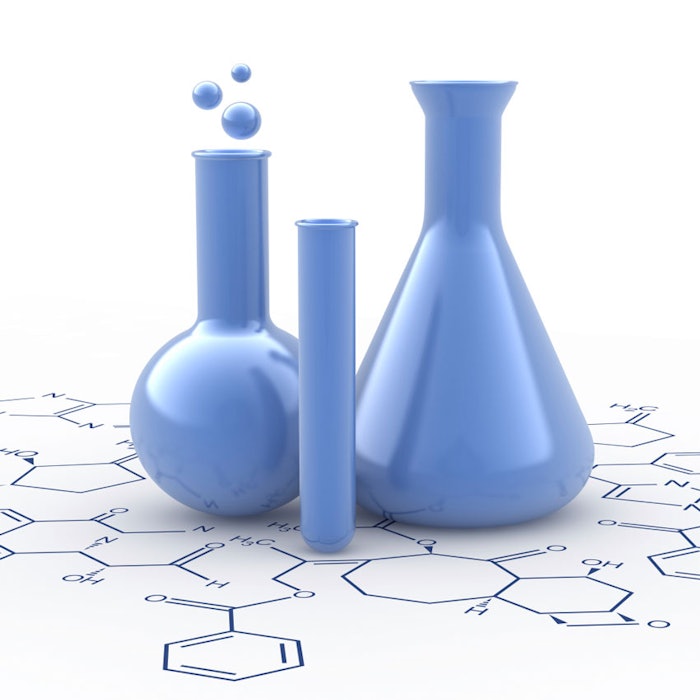 Patent Picks are chosen by the editors from publicly available sources. Today's invention is a glutathione-containing antioxidant for application in cosmetic, food and pharma products.
Glutathione-containing antioxidant composition
WIPO Patent Application WO/2015/163165
Publication date: Oct. 29, 2015
Assignee: Kohjin Life Sciences Co., Ltd.
According to the inventors, the present invention synergistically enhances antioxidant activity and is useful in cosmetics, food and pharmaceuticals.
The composition includes a specific quantity of glutathione with a general antioxidant that synergistically enhances the antioxidant action. Specifically, the antioxidant (A) and glutathione (B) are present at a ratio of 1:5 parts by weight of component (B) to 100 parts by weight of component (A).