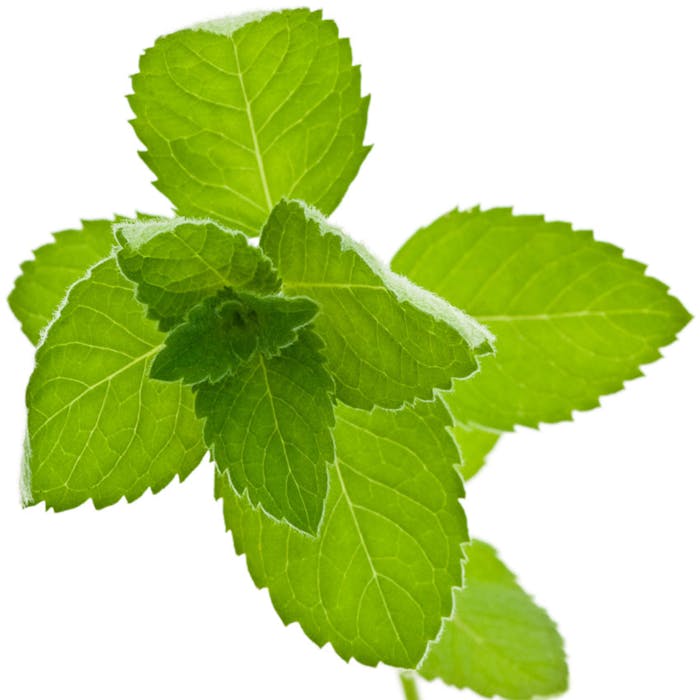 Patent Picks are chosen by the editors from publicly available sources. Today's highlight relates to mint in skin care.
Cosmetic composition containing Mentha haplocalyx
WIPO Patent Application WO/2015/163589
Publication date: Oct. 29, 2015
Assignee: Amorepacific Corp.
This patent application relates to a cosmetic composition containing the mint Mentha haplocalyx as an active ingredient.
Details were not disclosed; addition information (in Korean) is available in the patent.