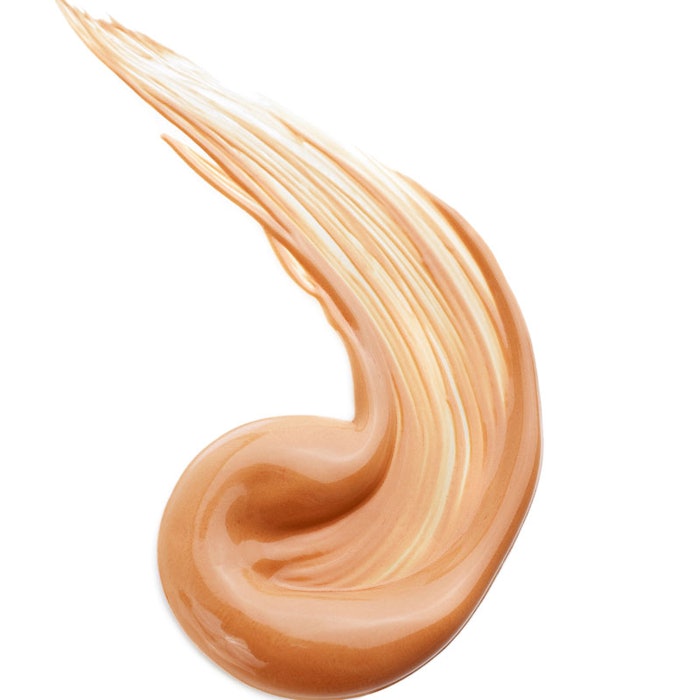 Patent Picks are chosen by the editors from publicly available sources. Today's choice, from L'Oréal et al., describes a translucent, colored cosmetic to impart a warm tone on skin.
Composition with optical effects
WIPO Patent Application WO/2015/152421
Publication date: Oct. 8, 2015
Assignee: L'Oréal, R El Akkari and A-L Bernard
Disclosed in this patent is a cosmetic composition including: a) at least one oil phase including one or more triglyceride oils; b) at least one polyol including one or more polyols; and c) at least one surfactant phase including one or more nonionic surfactants.
At least one of the phases, i.e., a), b) and c), is visually distinct from the others. Further, the amount of triglyceride oil is at least 7.5% w/w, preferably 10.0% w/w or ideally, 15.0% w/w relative to the total composition.
The composition can be translucent and exhibit a warm color, in particular a shiny warm color, when shaken well by hand and observed through normal white background light. These unique optical effects can draw visual interest from potential consumers.