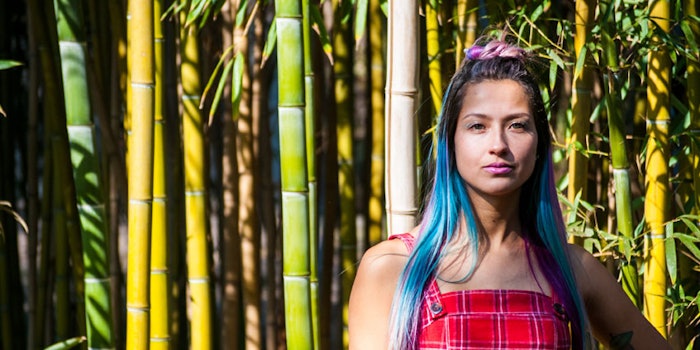 https://unsplash.com/@juanmanunez?utm_source=unsplash&utm_medium=referral&utm_content=credit
Editor's note: We recently ran across this study from 2019, which while a few years old, is still relevant to product development today. We offer it for your consideration.
Researchers in São Paulo examined the in vitro antioxidant and photoprotective effects of five native Brazilian bamboo species, with promising findings. Results were published in Industrial Crops and Products.
According to the authors, Asian bamboos are already used in the cosmetic and pharmaceutical industries for their rich phenolic content, which supports their known antioxidant activities. In relation, this study explored the antioxidant and UV protective activities of five native Brazilian bamboo species.
See related: Dwarf Bamboo, Marine Macteria and Human Extracts; Naturals in the Literature
Aulonemia aristulata (Döll) McClure., Chusquea bambusoides Rupr. ex Döll, Chusquea capituliflora Trin. var. pubescens McClure, Chusquea meyeriana Rupr. and Merostachys pluriflora Munro ex E.G. Camus were evaluated. The extract richest in flavonoids was from C. bambusoides leaves, with 6.44 mg of equivalents of quercetin (EQ) per gram of dried leaves.
In addition, before irradiation, the SPF of formulations with bamboo extracts in a combination with avobenzone, octyldimethyl PABA or octyl methoxycinnamate varied between 34 and 86, with broad spectrum efficacy. After irradiation, the SPF values diminished to 14 to 44 whereas the area of absorbed wavelengths remained equal.
See related: In Light of Exposure; Understanding Avobenzone Part I, Characterization