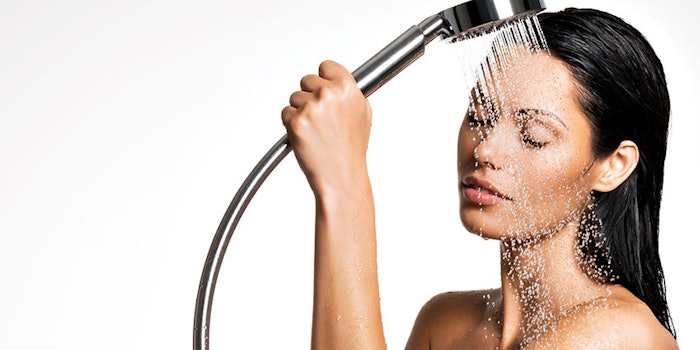 Photo 61673275 © Valuavitaly | Dreamstime.com
Editor's note: Cosmetics & Toiletries welcomes the following Unilever patent review contributed by industry veteran Paul Thau.
Cleansing Composition with Improved Availability of Benefit Agent 
U.S. Patent 10758750
Publication date: Sep. 1, 2020
Inventors: Agarkhed, et al.
Assignee: Conopco, dba Unilever
The present invention relates to cleansing compositions, particularly to rinse-off cleansing compositions, that include one or more benefit agents to be deposited onto a surface. It is especially concerned with improving the availability of benefit agents from such compositions, compared with similar compositions of this type found in the prior art.
More specifically, disclosed in this patent is cleansing composition comprising: 10-30% w/w soap, 20-45% w/w water-soluble organic solvent, 20-40% w/w water, 3-20% w/w electrolyte other than soap, and a benefit agent.
Analysis
This patent is interesting for its potential to deposit topical ingredients to the skin. Surprisingly, these inventors have found it possible to improve the availability of surfactant-soluble benefit agents from rinse-off cleansing compositions using the disclosed composition, whose low soap content led to the enhanced availability of the benefit agent.