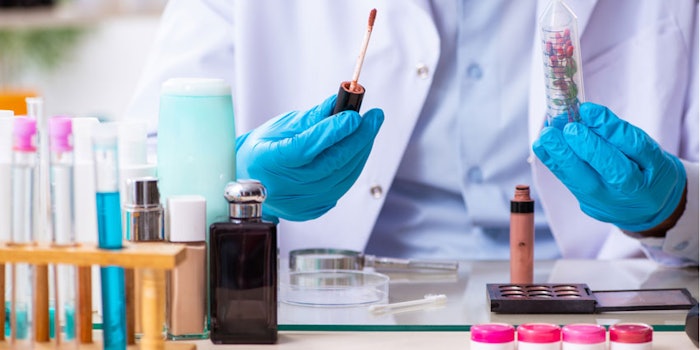 From a technical perspective, a strong grasp of material science can unlock new opportunities in cosmetic product design and optimization. Not only does it support a new vision for existing platforms, it also underlines concepts from unexpected fields to translate, elevate and even disrupt product categories.
In his Beauty Accelerate Virtual presentation, Prithwiraj Maitra, Ph.D., executive director of R&D for AbbVie Company, will lay the groundwork for attendees to understand material science and how it practically applies in skin, hair, color, sun and antiperspirant product development. Armed with this knowledge, attendees will gain an understanding of how to implement novel technologies that hold the potential to transform their product offerings.
From the archives: Just Click It, New Chemical Reactions for Cosmetic Applications
Product developers will return to the lab with immediately applicable insights to renew and refresh their innovation pipeline. Marketers will gain fundamental ideas for imagining new product concepts.
For more information, visit the Beauty Accelerate Virtual event website and register now.