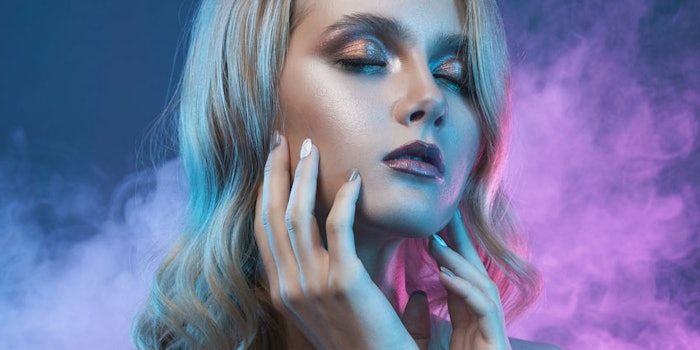 Celluar signaling and subsequent effects induced by heavy metals in skin are poorly documented, according to a recent paper published in Metallomics.
As such, a study was undertaken to examine the dynamics of different heavy metals in skin. Doses of lead, nickel, cadmium and mercury equivalent to chronic exposure were utilized. Lead and nickel, in particular, were capable of permeating and accumulating in skin.
See related: Silver, Titanium and Zirconium—Metals in Cosmetics and Personal Care Products
The skin barrier was disrupted, and apoptosis, DNA damage and lipid oxidation were observed. Furthermore, innate antioxidant enzymes in skin were targeted by the metals, incitng oxidative stress events in skin.
For more information, see the Metallomics article.