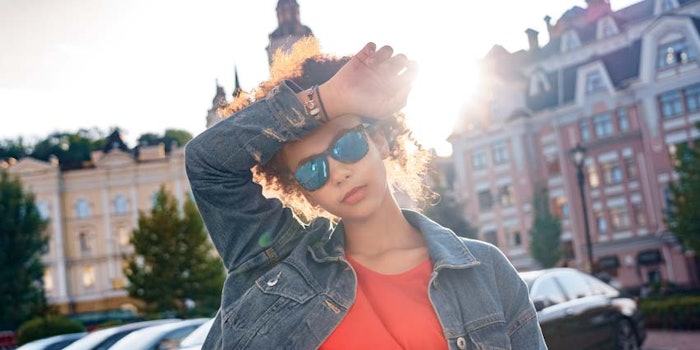 Everything from solar exposure, air pollution and hormones to nutrition and psychological factors can impact skin conditions, according to a recent review published in the Journal of the European Academy of Dermatology and Venerology. 
This article describes the entirety of the skin's exposome and how, over the course of a lifetime, it can induce or modify skin's condition. For instance, photoaging and hyperpigmentation are known to be caused by chronic UV exposure. Also, particulate matter can cause skin lentigines and pigmentation.
Changes in hormones with age or malnutrition also may affect inflammatory disorders. Even the lack of sleep can contribute to a pro-inflammatory state. See the article for more information.
See related: Industry Insight, Bugs and Beauty Sleep