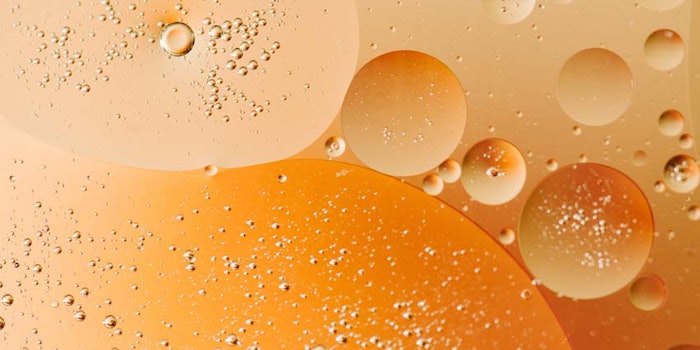 Pickering emulsions have regained interest in recent years due in part to improvements in their stability. However, according to researchers from Infinitus (China) Co., Ltd., The Chinese University of Hong Kong, Shatin, and Jiangnan University, China, most stability tests have been performed utilizing non-biocompatible oils. The present work explores commonly used oils in personal care for this application.
As explained in the article, published online ahead of print in Colloids and Surfaces A: Physicochemical and Engineering Aspects, Pickering emulsions enable stable formulations without the need for surfactants, which has attracted recent interest. Previous stability tests have employed toluene, n-dodecane or hexadecane, however, which according to these authors are not bio-compatible.
Personal care applications clearly require biocompatible oils. Furthermore, such oils are said to dramatically affect emulsion stability. The present work therefore tested Pickering emulsions prepared with silicone- and ester-based oils. Results indicated when silica nanoparticles with modified hydrophobicity were employed, the stability and types of these emulsions could be modified and/or improved.
See related: Cellulose Nanocrystal, Lauric Arginate Complexation Key to Pickering Emulsion Stability