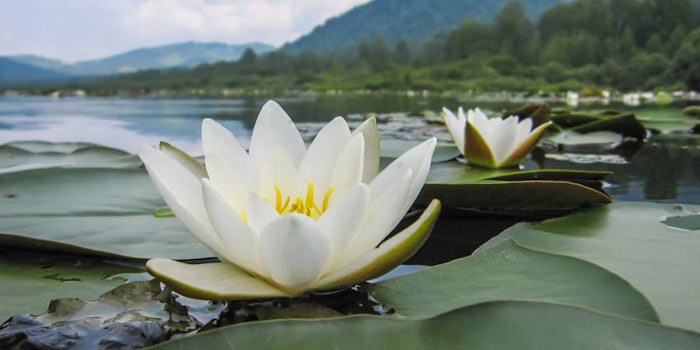 Nymphaea alba flower extract, or white water lily extract, and sucrose dilaurate were recently shown by P&G investigators to activate cellular autophagy in vitro.
The research, published in the Journal of The European Academy of Dermatology and Venerology, describes how the accumulation of advanced glycation end products (AGEs) in skin impacts homeostasis and the protein structure in cells, creating a dull, yellowish and aged skin appearance. As such, utilizing autophagy, the body's cleaning and recycling process, can reduce levels of AGEs in skin to decrease dullness.
Cheek biopsies collected from Chinese women were used to assess glycation and the impact of autophagy modulators and skin care materials on carboxymethyl lysine (CML), a representative AGE. Treatment of keratinocytes with glyceraldehyde (GLA) to glycate them enhanced CML in the cells, which visibly enhanced yellowness in epidermal samples.
Pharmacological autophagy modulators, i.e., rapamycin and SMER28, were then used as postglycation treatments, which reduced CML. From this, two autophagy-activating skin care materials, N. alba flower extract (white water lily extract) and sucrose dilaurate, were identified, as demonstrated by organelle staining, and found to successfully reduce CML in keratinocytes.
For more information, see the full article.