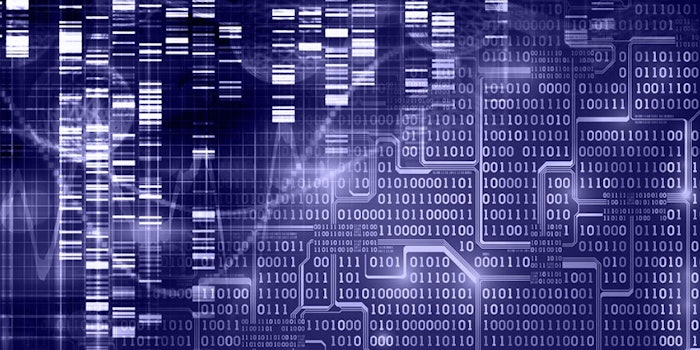 Givaudan Active Beauty
In the brave new world of skin microbiome-boosting beauty, consumers are starting to come around; most now recognize the role and importance of the microbiome in skin health, and are willing to try cosmetic products to enhance it.
Givaudan Active Beauty's recent research looks into the state of the skin microbiome trend with consumers, along with which materials may be used to fulfill its claims. Findings include:
Sixty-nine percent of consumers worldwide are aware of the microorganisms residing in their skin; while
Seventy percent connect microbiome-associated products with health and wellness.
A clinical test found Yogurtine Balance (INCI: Yogurt Powder) to improve skin microflora while hydrating skin. Rich in yogurt constituents and prebiotics, the ingredient was tested in a rinse-off bar soap formulation and was found to modify the skin microbiota composition to resemble younger microbiota after 15 min. It was also found to provide 2.6× the skin hydration as a placebo.
Derived from vetiver roots, Vetivyne (INCI: Not Available) protects the skin microbiome's composition over time, according to a separate clinical test. The anti-aging active preserved Actinobacteria abundance that would otherwise have decreased as skin aged.
"Skin microbiome is one of the fastest growing trends in the beauty industry as it is a major scientific new area. ... Balancing the skin microbiota is essential to get a healthy and beautiful skin and protecting its composition is crucial," commented Mathias Fleury, category manager Actives, Givaudan Active Beauty.