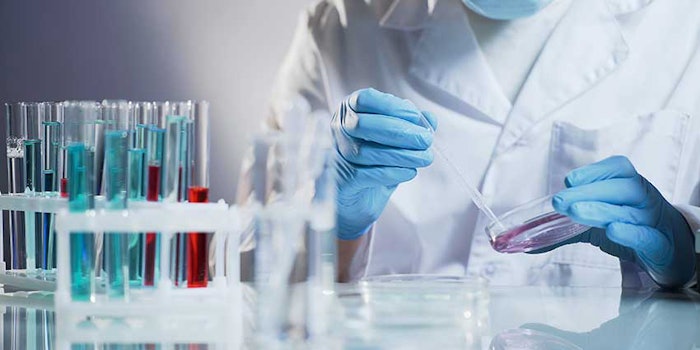 Citing the demand for personalized skin care, L'Oréal's Technology Incubator has partnered with uBiome to conduct research on and inspire future product development based on the skin's bacterial ecosystem—all the while connecting consumers with insight on their individual skin microbiomes.
Related: The Skin Microbiome: A New 'Organ' and How to Leverage It
This is not L'Oréal's first foray into this topic—the company has explored the skin microbiome since 2006 to guide skin care launches and to link the microbiome to the skin barrier, aging and immune system. Meanwhile, uBiome reportedly hosts the world's largest database of human microbiomes, built from its four at-home microbiome sampling kits.
"When it comes to skincare, people often audition product after product to determine what works for their unique skin. At L'Oréal, our goal is to advance scientific research and leverage new technologies to change this relationship, by allowing deeper levels of personalization. The microbiome has major implications for the skin's overall appearance and health. With the global reach of uBiome's community of citizen scientists, our two companies will be able to extend our respective research in this space, and better understand the interplay between bacterial diversity and skin health," commented Guive Balooch, vice president, L'Oréal's Technology Incubator, in a press release.
Jessica Richman, co-founder and CEO, uBiome, added in the same press release, "So many clues about our overall health come from the amazing world of microorganisms. L'Oréal is an ideal partner for UBiome as it has had a strong focus in scientific innovation in this space for years. Their expertise, combined with uBiome's advanced understanding of the skin microbiome will allow us to pave the way for the future of personalized skin care."
The partnership will be introduced at L'Oréal's "Know Your Skin" exhibit at the Fast Company Grill in Austin, Texas, held between March 8-11, 2019; there, both Balooch and Richman will be present and answering questions.