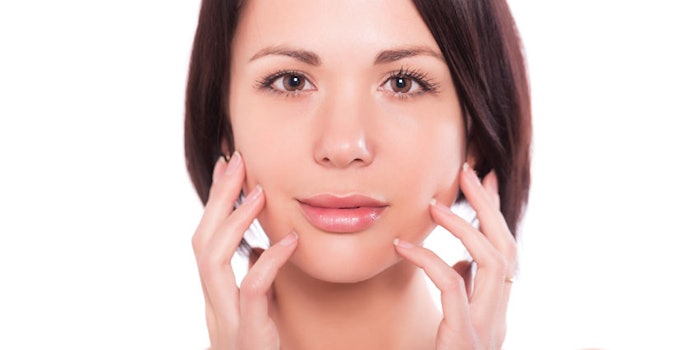 Experts in Silab's Advanced Research team, in collaboration with researchers at the University of California, San Francisco, led by professor Peter Elias, have identified a previously unknown biological mechanism: skin cells can activate the local immune response.
According to Silab, cell-to-cell communication plays an essential role in protecting the skin against foreign elements. In relation, the company initiated a French-American research collaboration to study the cutaneous immune response. They specifically examined the activation of dendritic cells in the presence of Staphylococcus (S.) aureus; this work was recently published in Experimental Dermatology.
The Test
According to the article abstract, the team assessed how keratinocytes and fibroblasts initiate the first steps of immune response by activating dendritic cells (DCs) through the recognition of structurune and inflammatory responses from keratinocytes, fibroblasts and others entities. These were observed by the analysis of cell surface markers and cytokine production using flow cytometry, real-time PCR and ELISA assays.
The specific up- and downregulation of various markers indicated that structural components from S. aureus were recognized by the cutaneous microenvironment, which in turn induced the activation and expression of specific cytokines.
The Implications
"Prior work has shown that toxins secreted by S. aureus, as well as its structural components, trigger a local immune response," said Carine Mainzer, Ph.D., scientific support manager, Silab Inc. "[But] it remained to be elucidated by which mechanism S. aureus creates an inflammatory microenvironment that favors the activation of immune cells."
Results highlighted the role of keratinocytes and fibroblasts in the first steps of an immune response toward structural components of S. aureus.
"This international academic partnership and its resulting findings are clearly consistent with the philosophy of [Silab] to further understand and care for compromised skin," added Brigitte Closs-Gonthier, deputy general manager of innovation, Silab.