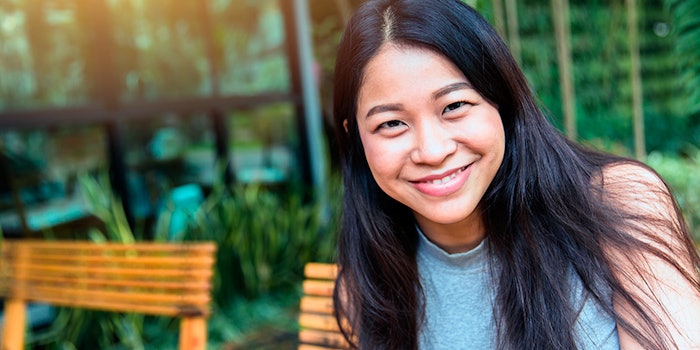 Hair follicles can "smell" via the same process in which noses perceive scent, and the right scent might help to counteract hair loss. Enter: synthetic sandalwood, which is said to stimulate hair cell growth via olfactory receptors in the scalp.
OR2AT4 is an olfactory receptor present in both skin and hair follicles; it has been shown to promote wound healing in skin and may be stimulated by a synthetic sandalwood odoranta. Since wound healing and hair growth are closely connected, scientists questioned how the receptor may be manipulated to treat the latter in new research published in Nature Communications.
Methods
Researchers treated human scalp skin—obtained from healthy donors, aged 38-69 years, undergoing face-lift procedures—with an application of the synthetic odorant over six days. Ex vivo testing uncovered that treated hair follicles died more slowly than untreated tissue, indicating that the synthetic odorant may spark growth factors and, in turn, keratinocyte proliferation to prevent hair loss.
This action takes place because the synthetic sandalwood binds to OR2AT4, unlike authentic sandalwood; the synthetic counterpart allows the expression and secretion of IFG-1, which promotes hair growth.
Researchers also treated separate scalp skin samples with a synthetic floral odorantb, which inhibited hair from growing, thus illustrating the importance of OR2AT4 in hair growth.
Takeaways
These results show the first time that it has been shown that a human mini-organ (hair follicles) may be remodeled in this way, according to coauthor Ralf Paus, M.D., in an interview with The Independent.
Researchers are currently working on a larger-scale clinical trial on the topic.
a Sandalore, also known as Sandal pentanol or (3-methyl-5-(2,2,3-trimethyl-1-cyclopent-3-enyl) pentan-2-ol), is a product of Symrise, according to the study.
b Phenirat, also known as 2-Phenoxyethyl isobutyrate, is a product of Symrise, according to the study.