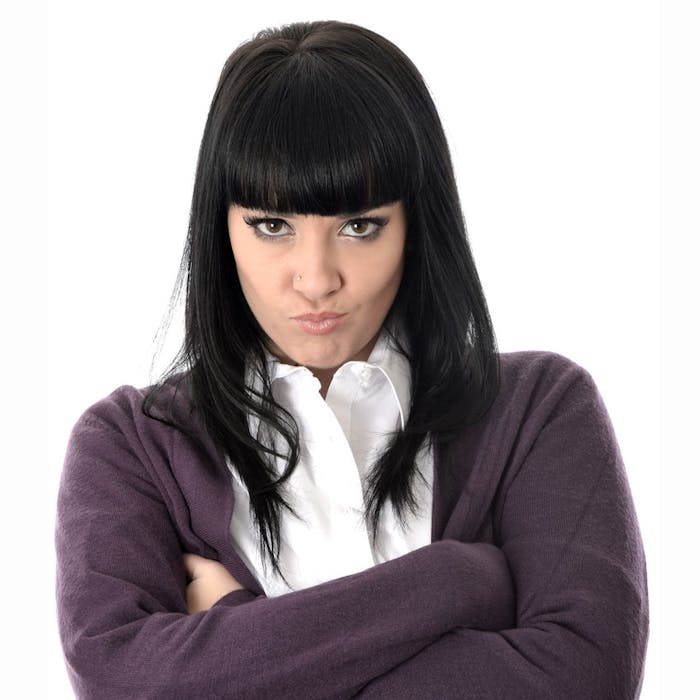 According to inventors at Repairogen Corp., Cornell University and the University of Louisville Research Foundation, various cosmetic compositions can impair, damage and/or irritate the skin and hair. For example, some byproducts of unstable sunscreens can give rise to contact dermatitis, acne, rashes and inflammation, even in hair follicles. Keratolytic agents such as alpha hydroxy acids and retinoids also are recognized to irritate skin.
Further, harsh emulsifiers and surfactants remove protective oils from the dermis, leaving skin susceptible to cracking and redness. Antiperspirant salts can induce skin inflammation, whilst colorants and preservatives have been implicated as mutagenic and carcinogenic.
All these effects have the potential to damage skin and hair DNA. And while various DNA repair approaches have already been developed, there remains a need for more effective compositions to prevent damage to DNA, skin, hair or a combination thereof. The present invention describes such a composition, based on quinones.
Cosmetic compositions containing quinones and their topical use on skin and hair 
WIPO Patent Application WO/2018/085705
Publication date: May 11, 2018
Assignee: Repairogen Corp., Cornell University and the University of Louisville Research Foundation, Inc.
Disclosed in this patent application are compositions containing quinones that show activity in enhancing DNA repair and/or preventing damage to DNA. Specifically, the quinones are thymoquinone, lapachol, myrtucommulone C or mixtures thereof. These can be formulated into cosmetic compositions also including sunscreens, surfactants, sunless tanning agents, desquamation agents, antiperspirants, colorants, preservatives and other mixtures.
In some embodiments, the quinones are present in an amount to effectively inhibit ubiquitin ligase cullin 4A (CUL4A) activity, as determined using an assay to  measure the formation of cyclobutane pyrimidine dimers in DNA. Advantageously, UV-irradiated samples of the quinone or cosmetic compositions formulated with the quinone exhibited, in testing against the CUL4 bio target, a reduction in DNA damage relative to a UV-irradiated control of at least 10%, up to 80% over baseline, compared with an untreated control.
As a result, the quinones demonstrate skin healing and hair protective qualities, and their topical use improves the appearance of skin. In one embodiment, the quinones constitute 0.001% to 10% w/w of the topical composition.
Patent application accessed on May 11, 2018