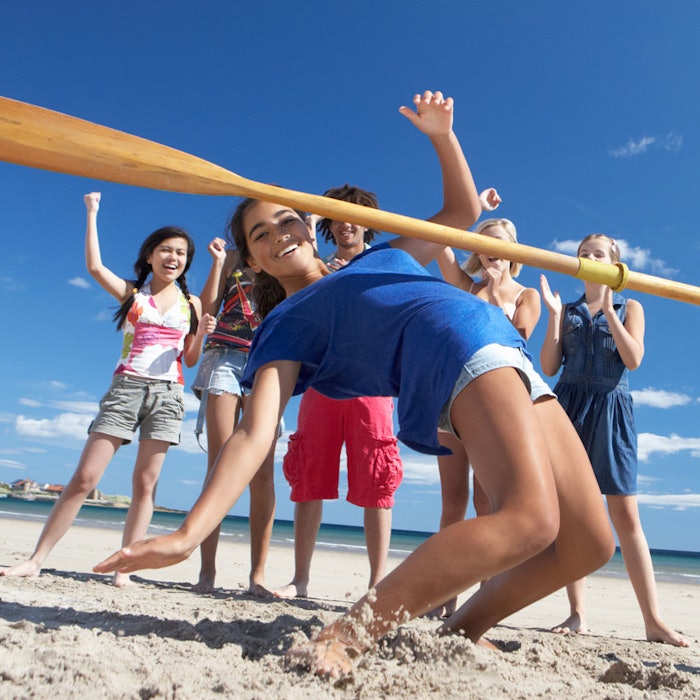 According to a new P&G patent application, cosmetic compositions typically are formulated with a slightly acidic to neutral pH, from 4.0–7.0. This improves the stability of ingredients such as niacinamide, salicylates and neutralized thickeners.
However, a lower pH, e.g., 1.0–4.0, may bolster the acid mantle of the skin. This, in turn, could provide flexibility for the addition of other skin agents and/or provide exfoliating benefits—drastically changing the landscape of current cosmetics and personal care formulations. This concept was previously described by Wiechers.
In consideration, P&G inventors aimed to develop a low-pH skin care composition that incorporates niacinamide and a suitable saccharide in order to improve skin's barrier function and appearance.
Niacinamide, saccharide and a low pH
WIPO Patent Application WO/2017/123512
Publication date: July 20, 2017
Assignee: The Procter & Gamble Company
As stated, disclosed in this patent application are methods and compositions that utilize niacinamide and a suitable saccharide at a low pH (< 4.0) to decrease trans-epidermal water loss, reduce the size of hyperpigmented spots and improve the skin's appearance better than high-pH counterparts.
Specifically, the saccharide in the composition can be a triose, tetrose, pentose, hexose or heptose (e.g., ribose). Also, the composition generally has a pH < 4.0, e.g., ~2.5. Due the low pH, fatty alcohol thickeners are particularly suitable for modifying the viscosity and/or feel properties of the composition. The methods further include identifying a target portion of skin in need of treatment and applying the composition thereto for a treatment period.