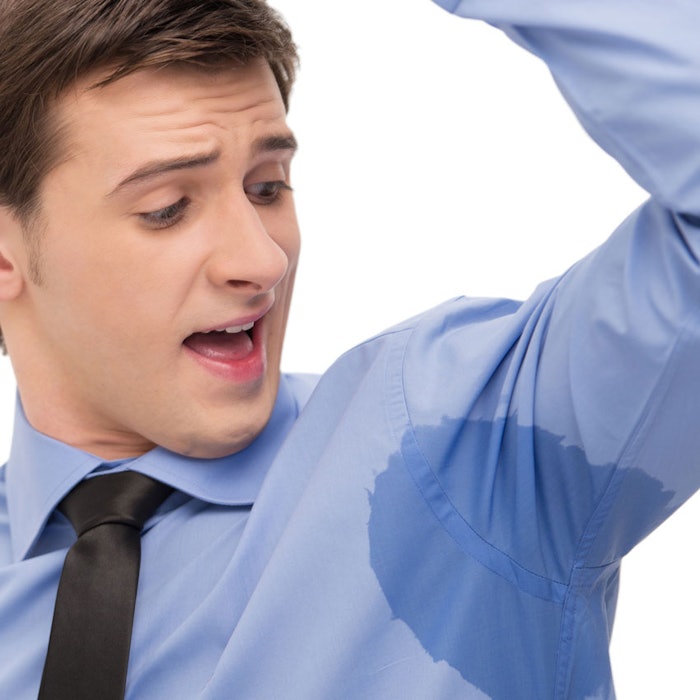 According to Henkel inventors, the use of certain thickening agents in deodorant formulas can give the impression the scent delivered is nonhomogeneous. Oftentimes, the scent impression after application is strong and intrusive, whereas a few hours after application, it is perceived as being too weak.
A further disadvantage of antiperspirant roll-ons in emulsion form is their inadequate temperature stability; e.g., with large temperature variations, for example during transportation and storage, this can cause droplets of the dispersed phase to coalesce, adversely affecting the product properties. This also affects scent.
The inventors on this patent therefore sought to provide water-based antiperspirant roll-ons having improved long-term stability, in particular with an improved long-term scent effect..
Cosmetic compounds having time-delayed active ingredient release
U.S. Patent 9517195 
Publication date: Dec. 13, 2016
Assignee: Henkel AG & Co. KGaA
Surprisingly it was found that the use of polyalphaolefin waxes prepares certain active agents, in particular scents, in such a way that a clear improvement in temperature and scent stability and long-term scent duration is achieved.
Specifically, the invention discloses particles consisting of a selected wax material and a fragrance or cooling active agent, as well as hydrous antiperspirant and deodorant compositions containing these particles. The wax particles serve as time-delay carriers, from which under the influence of heat from the skin the fragrances or cooling active agents they contain are gradually released.