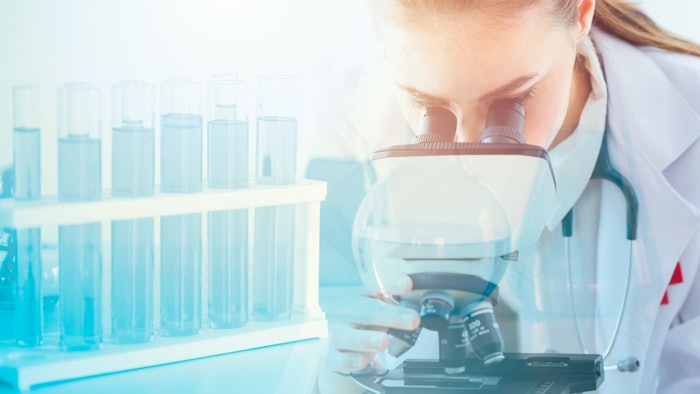 Researchers from the University of Iceland, Reykjavi, Iceland; Harvard T.H. Chan School of Public Health, Boston; the National Institute of Public Health, Mexico City; and others have found an association between perceived stress and hair cortisol concentration (HCC) in both Mexican and Icelandic women.
Related: Ergothioneine Shown to Protect Telomeres Under Stress
Previous studies that explored the association between perceived stress and HCC were limited to small and selected populations, according to the abstract. In the present work, researchers were able to collect and evaluate hair samples from 881 women from the Mexican Teachers' Cohort (MTC) and 398 women from an Icelandic SAGA pilot cohort following identical protocols.
HCC was quantified using liquid chromatography and tandem mass spectrometry. In addition, self-reported perceived stress was graded by the participants on a perceived stress scale (PSS).
The data found a small difference between the groups, showing that MTC participants had slightly higher HCC and PSS scores than the SAGA participants. Despite this difference, the researchers concluded that HCC is a viable biomarker of perceived stress.
See the full open access article for additional details.