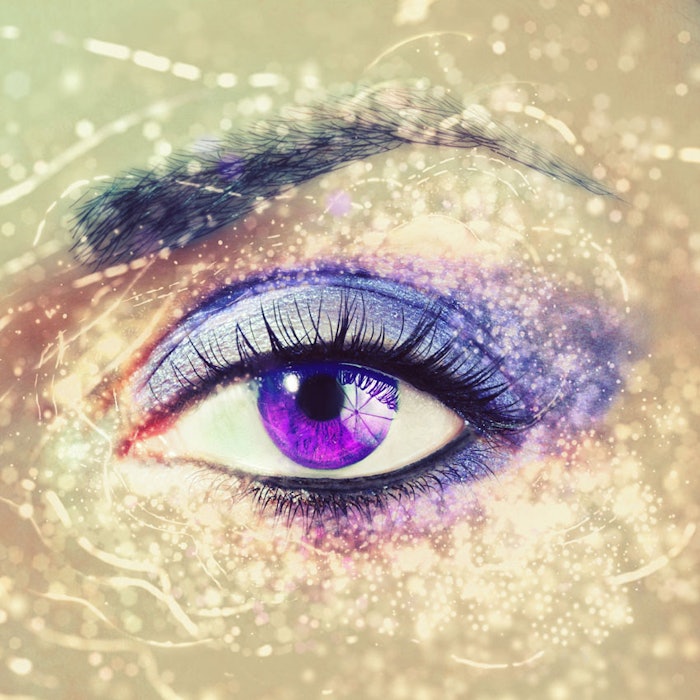 In a new study, published by the Optical Society, physicists from the Australian National University (ANU) describe a means to generate the highest quality holographic images ever before seen, likened to those used in sci-fi movies such as Star Wars. 
According to the article abstract, metasurfaces are used to produce the images by shaping and controlling incident light. Previously, these surfaces were inefficient due to transmission losses from their metallic components. But an alteration using all-dielectric resonant nanophotonic structures bystepped such losses. According to the authors, this makes dielectric metasurfaces a promising, novel platform for flat optical devices, such as waveplates, Q-plates, lenses and holograms.
According to a report by R&D Magazine, Lei Wang, a Ph.D. student and the lead researcher from ANU, said "While research in holography plays an important role in the development of futuristic displays and augmented reality devices, today we are working on many other applications, such as ultra-thin and light-weight optical devices for cameras and satellites."
Sergey Kruk, Ph.D., professor at ANU and co-lead researcher on the study, said the device consisted of millions of tiny silicon pillars, each up to 500 times thinner than a human hair. "Our ability to structure materials at the nanoscale allows the device to achieve new optical properties that go beyond the properties of natural materials."
While we may be a far cry from holograms in cosmetics, it's too tempting not to envision the potential for supernatural soft-focus effects, or invisibility camouflage of the future; not to mention the potential for bending light away from the skin. Probably the closest and most realistic application, for now, would be in imaging for claims substantiation work. Still, for all you Jedis out there, we couldn't let this holographic solution pass us by.