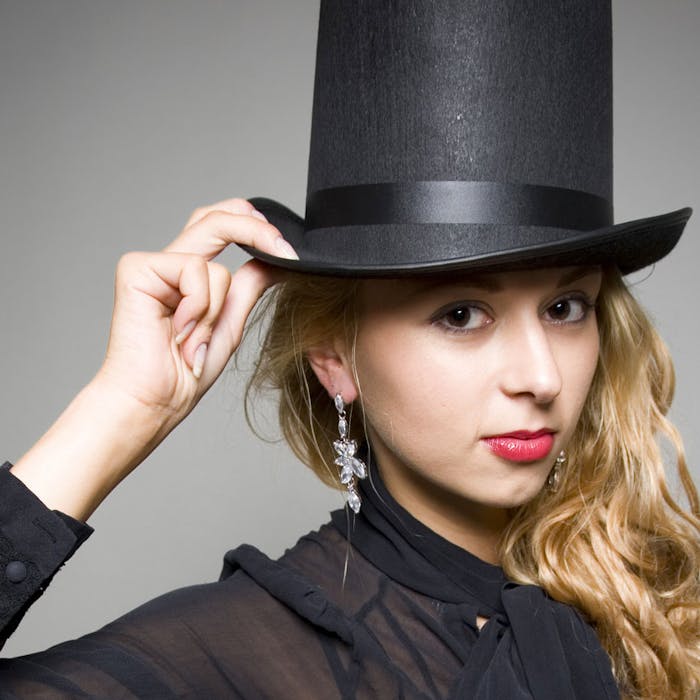 Scars and wrinkles can make individuals lose self confidence. Unfortunately, the means of treating and camouflaging these issues have traditionally been delivered through separate and individual products; especially since treatments often require repeated applications. Yet during a treatment regimen, the need remains to camouflage the skin.
Similarly, in another recent patent review, we learned of the need for different and separate products that are designed to work together to provide skin benefits. This was accomplished by layering formulas to form a complete and complimentary regimen. The present patent approaches scarring and wrinkles in a similar manner.
This Beauty Blend Inc. inventor developed a skin treatment to address both the healing and cosmetic aspects of skin management. It also aims to minimize the curing time and frequency application, to improve higher user compliance rates. 
Synergistic skin treatment
U.S. Patent 9511034
Publication date: Dec. 6, 2016
Assignee: Beauty Blend, Inc.
This invention describes a treatment for managing skin conditions ranging from scars including keloids, to burns and wrinkles. It comprises several components including a cleansing solution, a silicone elastomer and a mineral powder to treat and camouflage the affected skin. In one embodiment, the cleansing component is used to prime a skin area so the silicone component can heal the skin.
Specifically, the first silicone-containing elastomer comprises: 0.03-0.09% w/w of a silicone platinum catalyst; 50-80% w/w of a polydimethylsiloxane; 10-25% w/w of a noncrystalline silicone dioxide; and 0.18-0.49% w/w of a hydroxyl terminated polymethylphenylsiloxane. The second silicone-containing elastomer comprises the same, except no more than 10% w/w of a cross-linker and no silicone platinum catalyst.
The two silicone-containing components are applied to the burn, wound, scar or keloid to create an elastomer gel that within 10 min, forms a film having a thickness and tensile strength effective to compress the user's skin and decrease the formation of fibroblasts.