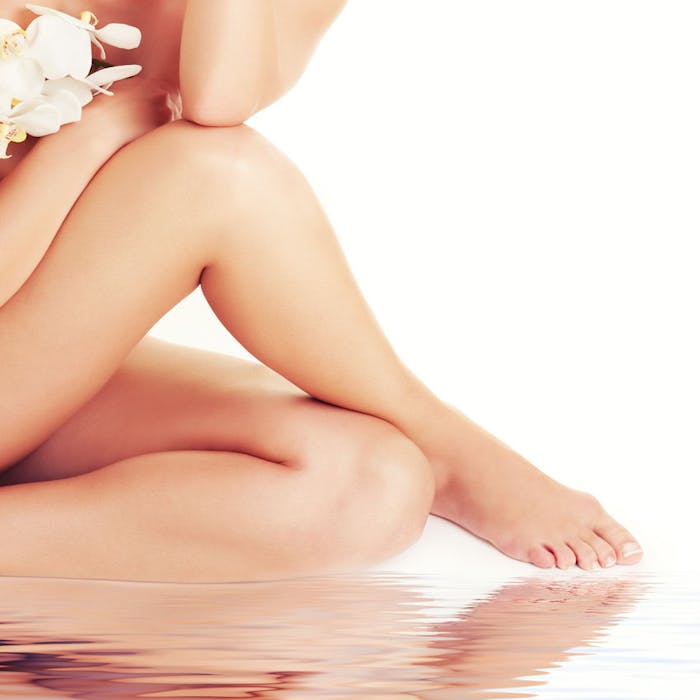 I don't have to tell you skin is the body's largest organ. Or, that it's the largest market segment in our industry—you're likely already in it. I also don't need to ramble off numbers on the market size, although for the record, in 2016, it is expected to reach U.S. $121 billion; and by 2021, $154 billion.1
Looking at this $33 billion disparity, it's not hard to imagine organic growth closing some of the gap. But the futurists making this market prediction must have factored innovation into the equation. So, where will it come from? Great potential resides in doing what you've been doing, only better. But other up-and-coming developments could be teased out of discoveries being made in other industries. Some interesting ones are highlighted here.
Microflora Dynamics
The skin's microbiome has been a large area of "growth."2 Ever since hype rose over hand sanitizers killing good bugs, microflora dynamics has been a focus in the industry. And now, research from North Carolina State University3 has confirmed that antiperspirants have a profound and lasting impact on underarm microbes. In a study of 17 subjects, participants followed a three-phase protocol: using their normal antiperspirant, deodorant or no product for one day; omitting products for five days; then using appointed antiperspirants containing aluminum zirconium tetrachlorohydrex gly for two days. Researchers cultured microbe samples to determine the number and variety of organisms present.
Initially, antiperspirant users showed the fewest microbes. Also, deodorant users had more microbes on average than those using no products. By day six, though, the amount of bacteria was comparable for all. After two final days of using antiperspirants, few microbes were present on any participants.
According to Julie Horvath, associate research professor at North Carolina Central,4 "Using antiperspirant and deodorant completely rearranges the microbial ecosystem of your skin." She also added it is not clear whether these effects impact skin or health. What is clear is: Most cosmetics are topical, so expect similar work in other categories (and leverage it).
SPF Grows on Trees
Scaling up from the human microbiome, science is finding answers to sun protection in the Earth's biome. Using a mouse model, researchers at the University of Arizona discovered the natural food additive bixin could prevent the formation of cancer cells and skin damage caused by UV radiation.4 Mice injected with bixin and exposed to UV experienced less severe skin damage than untreated mice.
Georg Wondrak, Ph.D., associate professor on the study, noted bixin is a supplement, not a sunscreen applied topically. It prevents UV damage by inducing cells to make protective antioxidants and repair factors. Continued research will reveal whether similar effects might apply to humans. So the time for nutricosmetics, which seems to have rested on its laurels, might finally get a day in the sun.
Besides annatto, skin cancer researchers are going bananas for bananas. Scientists from the Laboratory of Physical and Analytical Electrochemistry in Switzerland have concluded that tyrosinase, which causes age spots in humans and banana skin, is linked to the growth of cancer cells, making bananas a reliable screening system for skin cancer.5
"Mindful" Skin Care
Lastly, I would be remiss to not highlight just how "mindful" skin care can be—considering skin cells are now being used to develop miniature "brains." In work led by Thomas Hartung, M.D., of the Johns Hopkins University Bloomberg School of Public Health, researchers6 collected adult skin cells and chemically reverted them to stem cells. They differentiated into a variety of brain cells, which the researchers put in a shaking incubator and rolled into small spheres ~350 micrometers in diameter. These balls act like brains, pulsing with electrical signals like a thinking mind. They might help scientists study a variety of diseases and health problems—from autism and Parkinson's to multiple sclerosis and Alzheimer's. They also can be personalized based on whose cells they're from; all we need now is a mind-body-skin care connection.
References
(All sites accessed Feb 16, 2016.)
Global skin care market size from 2012-2021, Statista