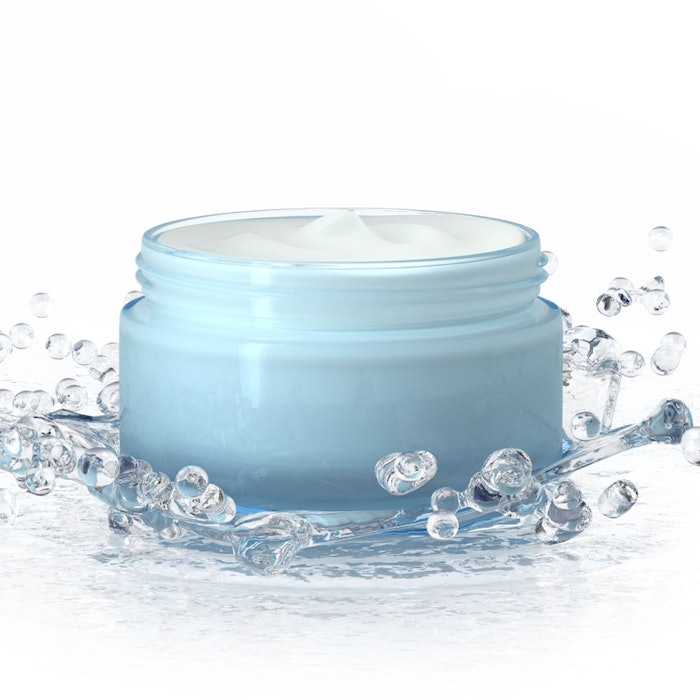 Washable and water resistance seem like opposing forces but according to these inventors, it's more than just a hat trick. This oily cosmetic exhibits both properties.
Oily cosmetic
WIPO Patent Application WO/2016/017624
Publication date: Feb. 4, 2016
Assignee: Shiseido Company, Ltd.
Disclosed in this patent application is an oily cosmetic that has excellent water resistance yet can easily be removed using hot water.
The composition includes: a) 1-25% mass of a block-type alkylene oxide derivative; b) 1-15% mass of a siliconized pullulan and/or a trimethylsiloxy silicate; and c) 10% mass or less of water.