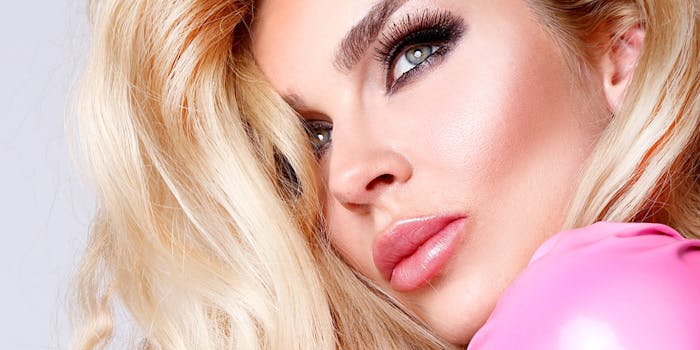 The skin of the lips is thinner than other body sites and naturally loses contour with age, which is aggravated by constant movement. This contributes to a greater appearance of wrinkles and expression lines in the lip area.
Furthermore, as Natura inventors explain, since the epidermis in this area region is less thick, the lips are more intensely exposed to environmental aggressions, i.e., sun, wind and cold, and are therefore more susceptible to dryness, presenting with cracks and intense flakiness.
The Problem
Combining these and other factors such as loss of collagen with age and the lip region develops deeper wrinkles (from 250-400 micrometers). Cosmetic compositions effective in reducing the amount of wrinkles in this region are therefore desired; this was the focus of the present patent application.
The Literature
Cosmetic anti-blemish composition, use and treatment method
United States Patent Application 20190240122
Publication date: Aug. 8, 2019
Assignee: Natura Cosméticos S.A.
This present invention relates to a cosmetic antiblemish composition, specifically a silicone-containing emulsion, that is particularly useful to fill deep wrinkles around the lips. This effect is achieved by combining hyaluronic acid-stimulating active ingredients, which assist in filling the skin. 
More specifically, these compositions are said to encourage the skin cells to produce hyaluronic acid and fill wrinkles naturally, in addition to providing increased hydration by means of uptaking water molecules, to obtain maximum performance of the cosmetic treatment. The composition also provides an optical disguise or soft focus effect.
Patent application accessed on Aug. 20, 2019.