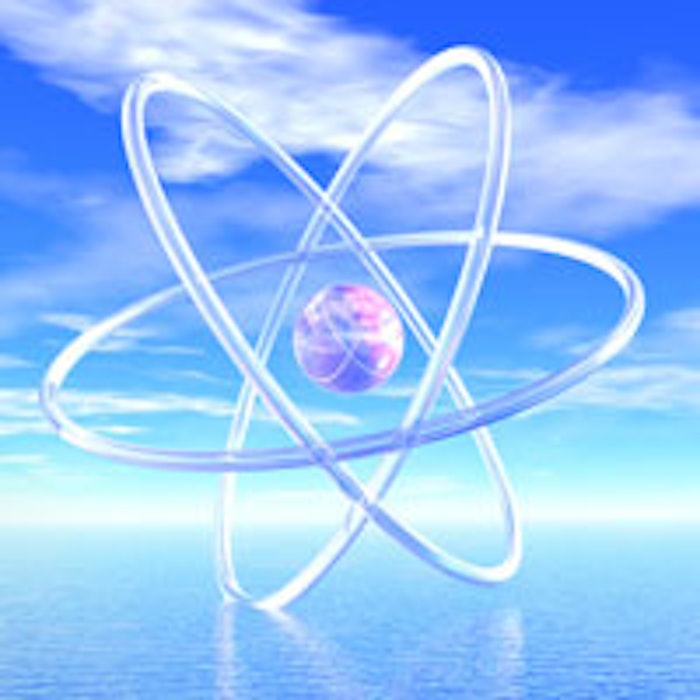 Patent Picks are chosen by the editors from publicly available sources. Today's highlight is a biphasic composition to impart different olfactory and/or color characteristics to formula phases.
Biphasic composition for perfume and personal care applications
European Patent Application EP2954935
Publication date: Dec. 16, 2015
Assignee: Coty Inc.
Fragrances or cosmetic compositions typically constitute mixtures of different fragrancing substances forming an integral fragrance or perfume. However, to avoid unwanted reactions between the different components, alternative compositions are needed.
In response, the present invention is biphasic composition consisting of alcohol, a polar compound, a fragrance and a branched hydrocarbon. It creates a formula having different olfactory and/or colored characteristics in the individual phases of the composition, giving it a unique and appealing appearance to attract the consumer's attention.