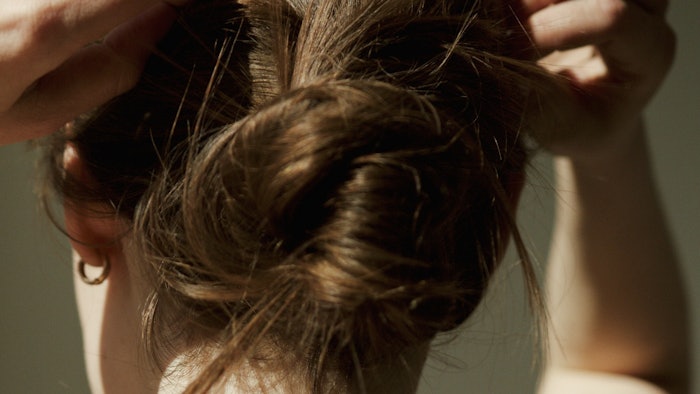 Globally, the hair and scalp care market is expected to reach $121.4 billion by 2027, expanding at a 6.5% CAGR  between 2021-2027, according to Reportlinker. This includes products to help men and women maintain the health and cleanliness of hair while also "healing" and protecting it.
See related: Expert Opinions; Hair and Scalp Cleansing and Care
According to the firm, a variety of customized products is being offered to meet specialized needs: from cleansing, styling, softening and strengthening, to scalp care, thermal protection, damage repair, frizz control, color retention, moisturization and bond-building. Additionally, rising awareness of hair-related issues due to climate change, air pollution and other environmental conditions are driving these market trends.
In the United States alone, the hair care market is projected to register a more modest CAGR of 3.2% from 2022-2027, ResearchandMarkets reports. According to the firm, while the shampoo segment is expected to dominate, the hair colorant and conditioner segments may witness rapid adoption rates over the forecast period; indeed, the market is experiencing an escalating pull by the availability and affordability of products including shampoo, conditioner, oil, spray, etc.
In relation, an upcoming webcast sponsored by Wacker, to be held on June 22, 2022, will describe a silicone co-emulsion for conditioning that protects hair and gives it a silky, smooth finish. The ingredient, Belsil DADM 3240 E (INCI: Dimethicone (and) Bis-Hydroxy/Methoxy/Methyl Amodimethicone Crosspolymer (and) Trideceth-10), is said to take hair conditioning in shampoos and rinse-off conditioners to a new level. Benefits include lasting conditioning, anti-frizz, thermal protection, etc. Register now to watch; it's free.