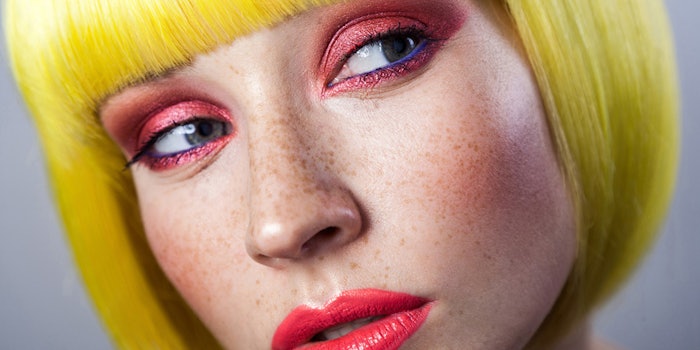 Photo 152172558 / Care © Khosrork | Dreamstime.com
Gattefossé has outlined its fall consumer forecast based on data from various sources and has made related formulation recommendations. Projected trends include lip products, monochromatic makeup, hair bobs and bangs.
Related: 7 Fall Skin Care Trends Include the Skin Microbiome, Peels and Dense Formulas
According to Spate, consumers are becoming increasingly more interested in makeup and hair styling as pandemic restrictions are lifting. In response, Gattefossé highlighted the following trends and described how to formulate for them.
Bold Lips
According to the company, lip products, in general, have dominated the top makeup searches including lip plumpers, liners, tints and stains. While Bobbi Brown predicted vibrant reds and orange will be the leading colors, consumers are mostly searching for matte, pink, liquid, red and even black lipstick. This search variety in finishes, formats and colors has proven that there is no specific trend but rather that consumers are looking for anything—so long as it makes a statement.
To create a bold look, Gattefossé offers the Color Shock Lipstick, imparting high impact color, shine and long-wear. This formula features Lipocire A SG (INCI: C10-18 Triglycerides), a sustainable palm-derived texturizing agent to bring a comforting, melting sensation and smooth application. In addition, this formula contains Gatuline In-Tense MB (INCI: Caprylic/Capric Triglyceride (and) Acmella Oleracea Extract), a naturally derived active designed to enhance skin density and firmness to deliver lip-plumping benefits. 
Monochromatic Makeup
Elle, Glamour and Harper's Bazaar have stated monochromatic makeup is the trend this fall. To provide this effect and offer simplicity for consumers, Gattefossé recommends creating one product for use on multiple body sites, i.e., the eyes, cheeks and lips, and encourages products to leave a dewy, glowing finish as this look is also trending as of late.
To create a convenient, multi-use product, Gattefossé highlights its Antique Peach Lips & Cheek formula. This w/o emulsion contains pigments and pearls that color the lips and cheeks without a drying sensation thanks to its Emulium Illustro (INCI: Polyglyceryl-6 Polyhydroxystearate (and) Polyglyceryl-6 Polyricinoleate (and) Polyglycerin-6), which provides the formula's soft and slippery texture.
Aside from its sensory benefits, Emulium Illustro offers affinity with pigments including colorants and UV filters, both coated and uncoated. Dermatologists found that after 28 days of using a foundation containing the product, users' skin quality improved by 26% in terms of a moisturized appearance, and more than 90% of panelists agreed the foundation gave their skin a healthy glow at the end of the study.
Bobs and Bangs
Finally, according to Glamour, there's a lot of buzz around bot bobs—including the French, round, 90s crop, blunt and curly—and around bangs including breezy, blunt, side-swept and curtain style. Additionally, according to Spate, some top-related key words driving consumer interest in the hair-styling products include volume, protection, enhancing and curl defining.
With this in mind, Gattefossé recommends its Curl Protector formulation. This leave-on treatment for curly and frizzy hair defines natural curls and waves, and protects them from external aggressions. This product uses Definicire (INCI: Jojoba Esters (and) Helianthus Annuus (Sunflower) Seed Wax (and) Polyglycerin-3), a naturally derived texturizing agent based on polyglycerized jojoba and sunflower seed waxes, which provides a biomimetic composition to the hair with several benefits. It is said to help maintain hair volume, prevent frizz and flyaways, and improve curl retention, even in humid conditions.
Definicire also protects against pollution by limiting particle adhesion and improving its removal from hair strands after washing. The formulation has additional protective benefits thanks to Gatuline Age Defense NP, which reportedly protects the hair from UV and environmental damage.
Previously: Trending: Serum Foundation and 'Dolphin Skin'