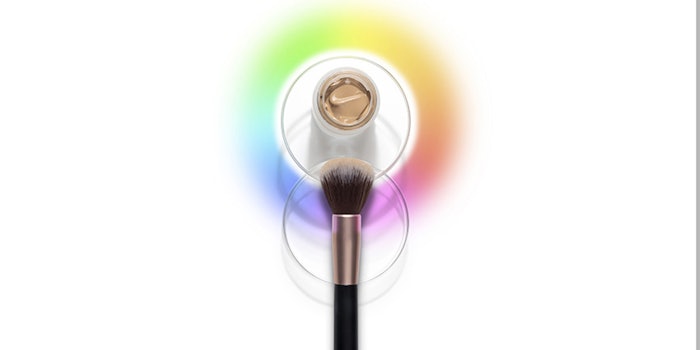 Lubrizol Life Science–Beauty (LLS Beauty)
As seen in recent launches, AI-driven beauty is a top trend of 2021. Now, Lubrizol Life Science–Beauty (LLS Beauty) has introduced its #skincaringmakeup collection, which combines skin care and color cosmetics with artificial intelligence (AI) insights to deliver on the beauty industry's current trends.
Previously: Lubrizol's Oxylance Invigorates Skin with 'Yoga-like' Effects
The #skincaringmakeup formulations include different types of products, textures, shades and applications, entailing 12 makeup formulations for the face, eyes and lips.
Each formulation is made with the company's active and functional ingredients, and formulated to deliver benefits important to consumers.
The color cosmetic team, supported by the Foresee Lab within LLS Beauty, spotted advanced trends and leveraged artificial intelligence to pull data and insights from social media conversations.
Learnings from that analysis directed the team to focus on the top five targeted and trending benefits including "smoothness," "long-lasting," "color," "protection" and "moisturization." The #skincaringmakeup collection allows consumers to improve their skin's long-term health while enhancing smooth and even makeup application.