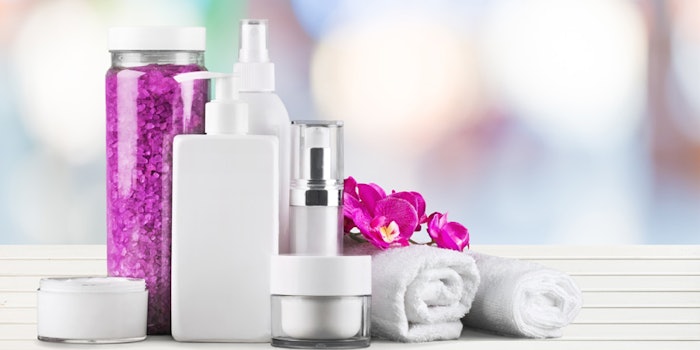 Photo 59863447 © Oleg Dudko | Dreamstime.com
Trade group Beautycare Brazil has defined the 19 countries that will comprise its focus between 2022 and 2023 for finished products, ingredients, and packaging, services and accessories.
Previously: Beautycare Brazil Continues Reach to the Middle East
The markets selected for the sectoral project include Australia, Canada, Colombia, France, Germany, India, Japan, Mexico, Panama, Peru, Russia, Saudi Arabia, South Africa, South Korea, Spain, Turkey, United Arab Emirates, United Kingdom and United States.
To arrive at the list, a study of 43 countries across five continents previously identified as being of common interest to the trade group members was carried out by Apex-Brasil's Market Intelligence group.
Apex-Brasil also presented sector-specific analyses, evaluating the same countries but from other perspectives such as information on product launches, sector agreements, mapping of regulatory barriers for the cosmetic, toiletry and fragrance industry's products, and business opportunity for Brazilian companies.
"This market prioritization work is what defines the project's strategy and performance for the next two years (2022 and 2023)," said Gueisa Silvério of Beautycare Brazil. "The complete study as it was carried out is essential for us to find the best way to support companies and define project guidelines and events that will be held."