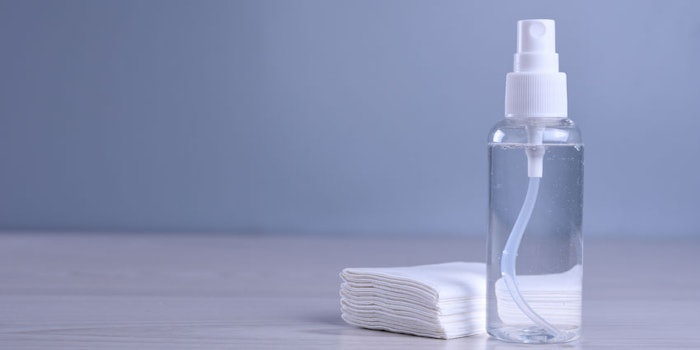 Photo 184128917 © Ivan Remitski | Dreamstime.com
Graphical Research predicts the benzalkonium chloride market is likely to grow with pressing demand for the compound in the pharmaceutical, cosmetics, health care and other industries. It is likely to witness an appreciable gain by 2026.
Featured: Hand Sanitizer Update: COVID-19, Methanol, Benzalkonium Chloride, Testing, Regulation and Outlook
According to the firm, the material's antimicrobial properties against viruses, fungi and bacteria have encouraged the market uptake of benzalkonium chloride. The compound acts as a cationic surfactant, biocide and phase transfer agent in applications such as preservatives for the foods industry, emulsifying agents and detergents.
Outlined here are trends expected to redefine this market's value:
Benzalkonium Chloride in Asia
Fifty percent concentrations of benzalkonium chloride are predicted to increase in Asia-Pacific with ocular drugs. A spurt in the application of disinfectants following the COVID-19 outbreak will further propel product demand in the region. In fact, the 50% benzalkonium chloride segment in Asia-Pacific is forecasted to surpass $95 million by 2026, expanding at a CAGR of around 10.1%.
Considering the product reduces the growth of microorganisms on skin, the demand for benzalkonium chloride in India and China has become noticeable in cosmetics and personal care products as well, including skin cleansers, shampoos, personal cleansing products and eye makeup.
North America
North America is likely be a revenue-boosting hub for 80% benzalkonium chloride. The antimicrobial properties and high concentration attributes have made the product highly sought in the United States. The industry size for 80% benzalkonium chloride in North America was valued at over $125 million in 2019 and will grow at a notable pace by 2026.
Related: Benzalkonium Chloride Demonstrates Alcohol-free Antimicrobial Efficacy
As stated, the benzalkonium chloride industry from the phase transfer catalyst segment in North America is also likely to grow at 8% through 2026. The trend for the compound in other regions will primarily be attributed to its use as a preservative, emulsifier and antiseptic in the manufacturing of chemical catalysts for industrial use. The product has additionally gained traction for wastewater treatment, triggering the market size expansion.
Europe
The cosmetic industry in Europe is also expected to drive growth in the benzalkonium chloride market as it has gained ground as a preservative in products including shampoos, sunscreen lotions, lipsticks and eye makeup products.
Thriving technological advancements in the region will further propel the market trend in Europe. The firm notes the benzalkonium chloride industry outlook is likely to remain, with the demand from pharmaceutical and chemical industries poised to surge in the next few years.
End-users in Europe are likely to exhibit traction for 50% benzalkonium chloride due to its prevalence as a disinfectant, preservative and antiseptic in various personal care products and drugs. The market share from 50% benzalkonium chloride in Europe is likely to grow at a healthy CAGR of more than 8.5% through 2026. Additionally, the market value from the phase transfer catalyst segment is likely to exceed $45 million by 2026 in Europe.
Surfactants have increased adoption in Europe for the formulation of sanitizers or cleansers for hospitals, industrial disinfectants, food and dairy, and livestock sectors. The pharmaceuticals sector contribution is expected to grow at a healthy CAGR of around 8.5% in the Europe benzalkonium chloride industry through 2026.
Finally, a notable use of ammonium quaternary salt as a disinfectant solubilizing agent and antiseptic in products including soaps, drugs, tablets and floor cleaners will solidify the position of North America in the pharmaceutical sector.
Previously: BioArmor Launches Benzalkonium Chloride-based Hand Sanitizer