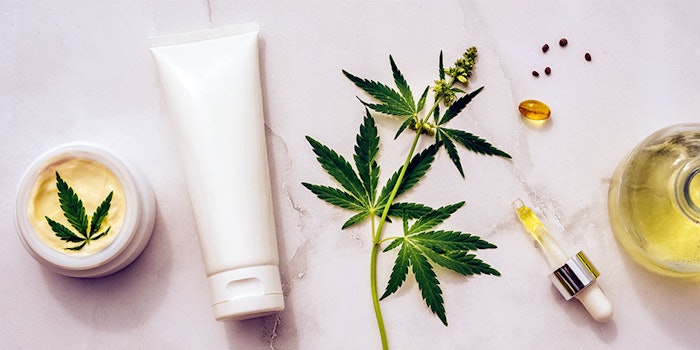 Photo 185436201 © Irina Evstafyeva | Dreamstime.com
Cultivating Wellness announced findings from an extensive study of the current CBD topical marketplace—surveying 358 hemp-based topical products from 111 brands comprising the majority of sales in the sector.
Related: CBD in Cosmetics: A Practical Primer
According to the Brightfield Group, a leading cannabis research company as cited by Cultivating Wellness, by 2025, CBD topical annual sales are to projected hit $4.5 billion—a 540% increase in just five years. In U.S. sales in 2019 alone, CBD topical sales exceeded $703 million.
The company found that in some areas, such as formats, the market is converging on a set of consensus standards and encompassing diversity. However, in other areas, most notably dosing and pricing, the CBD topicals marketplace is almost unrationalized.
It was also documented that the CBD topicals landscape fits well within the natural products sector, with formulations, formats and pricing consistent with topical products found within natural products.
Product Characteristics
CBD has appeared in what seems like every topical format—from lotions, balms and serums, to face masks, exfoliants and personal lubricants. The most common formats reported are creams and lotions (43%) and balms (26%). The most common package size is 2 oz (60 mL), followed by 1 oz (30 mL).
Eighty percent of CBD topical products contain less than 500 mg of CBD per package, with a quarter containing below 100 mg. The relatively small package sizes suggest that because CBD products are more expensive than similar non-CBD topicals, and many consumers have yet to try them, brands are balancing quantity with price in order to encourage customers to try the products.
Formulation
CBD topicals are generally formulated as natural or largely natural products. One-quarter of companies in the study described their ingredients as "organic" and all of the most common non-CBD ingredients are common natural topicals constituents. Full spectrum is the most commonly used CBD descriptor across the board, while broad spectrum dominates among the top ten CBD topical brands.
It was observed 66 different essential oils were used across 297 SKUs. The most commonly used in natural topicals include peppermint at 23%; eucalyptus at 23% and lavender at 21%. The most common non-CBD ingredients in these products were coconut oil at 34%, menthol at 28% and beeswax at 23%.
Previously: FDA Issues Draft Guidance for Topical Drugs
Base oils were similarly consistent with the natural topicals landscape. Many also contained active ingredients, primarily skin stimulants, conditioning agents and pain relief compounds.
Claims
Cultivating Wellness found many products made problematic pain relief and other health-related claims. In fact, one quarter of the products surveyed purported to provide pain relief, many of which did not contain secondary active ingredients to support these claims. Notably, these were far less likely among the top 10 brands. Still, the ever-present threat of FDA scrutiny is a challenge for topical brands hoping to communicate CBD's remarkable benefits to consumers.
Conclusions
"The data clearly shows that CBD topicals are firmly established as largely natural products," said Greg Dicum, cofounder of Cultivating Wellness Consulting, "with common natural ingredients such as coconut oil and beeswax predominant in the formulations." Dicum continued, "It also shows some disturbing aspects of the CBD topicals landscape. …We found that outside of the ten largest CBD topical brands, problematic claims are routinely being made about effects on various health conditions. Despite a steady stream of warning letters from the FDA [U.S. Food and Drug Administration], the industry has still not learned. For example, we were shocked to discover that a full quarter of the topical products we reviewed made claims about pain relief."