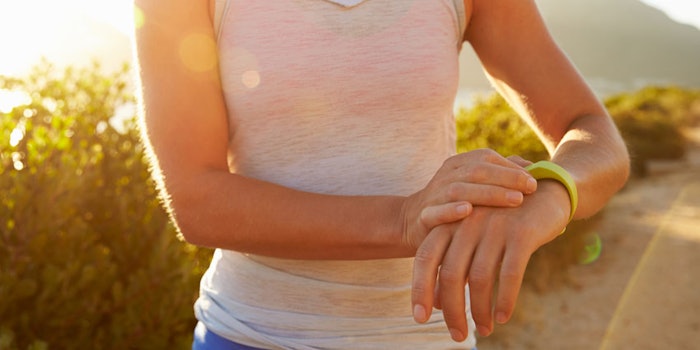 Innovation platform Yet2.com recently highlighted a portable device developed by Kimberly-Clark that alerts the user to both instant and accumulated UV exposure.
As is well-known, different skin types react to UV exposure differently. Based on ambient UV and the user's own skin type, this invention can advise on sunscreen SPF levels required and application times.
According to the company, while there are many UV and skin sensors available on the market, this is the only one that integrates two sensors to advise the user. The first tracks and alerts the user based on skin type, measuring characteristics such as erythema and melanin. The second measures the UV ray quantity present in the environment. A third component, the controller, provides advice based on the data received.
See related: MIT Wetness Sensor Changes Diapers, Perhaps Wearables Game?
According to the technology post, the company seeks to license the device and/or the associated patents and know-how for use as a stand-alone product or to be incorporated into other high-tech wearables and smartphones for the outdoor and fitness market. Kimberly-Clark is willing to produce samples for parties having serious interest.